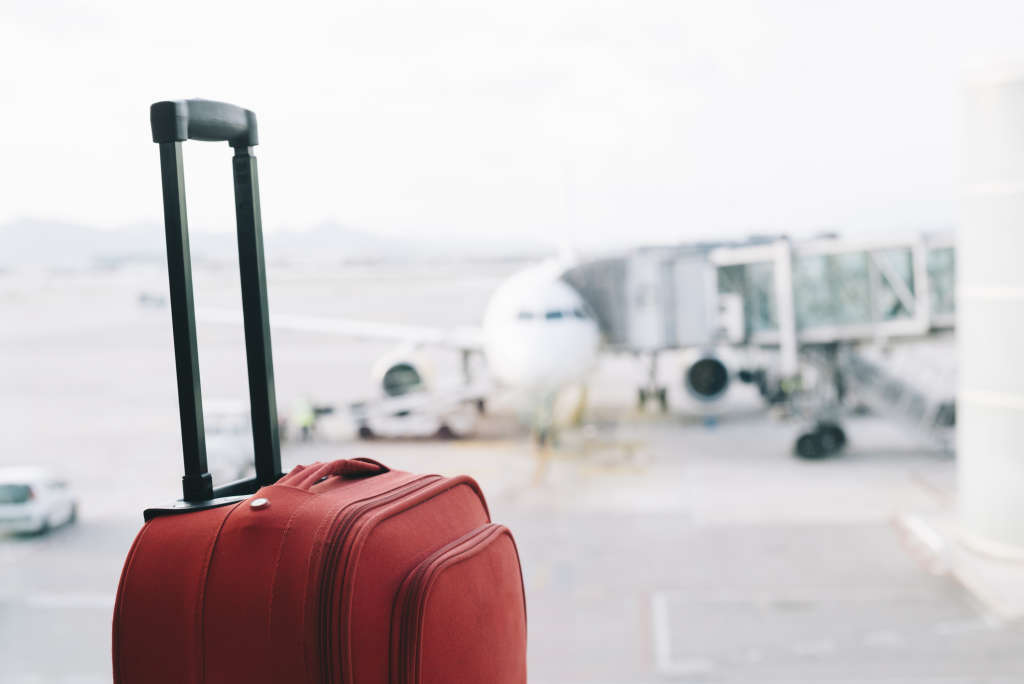 For $23, you can purchase the biggest sweater you can find and brace the cold for another day. OR you can say screw it all, escape reality, and jet off to some place much, much warmer. (We're a fan of the later option, FYI).
Spirit just announced their latest endeavor in helping you do just that: the budget airline is currently offering one-way tickets starting as low as $23 for members (non-members pay $51, which is still a steal in my book). Their "Just Go With the Flow!" flash deal is allowing passengers to fly to desirable destinations at extremely affordable prices this winter.
39 airports around the U.S. are offering flights at this cheap price, with additional locations selling slightly more expensive tickets—but are still extremely affordable, nonetheless. Airplanes are jetting out of many major cities: Hartsfield-Jackson Atlanta (ATL), Los Angeles (LAX), New York (LGA), Fort Lauderdale (FLL), and Dallas/Fort Worth (DFW), to name a few.
For you snowbirds, some warmer destinations include (but are not limited to) Orlando, FL, Austin, TX, Myrtle Beach, SC, and Las Vegas, NV. The flight deals starting at $23.30 are only flying to domestic locations, but an international flight via Spirit is still reasonable compared to other airlines. For example, flying from New York to Mexico in the thick of winter (a.k.a. the middle of February) only costs about $137. Since it's the most popular time of the year to escape to hotter temps and is one of the most popular locations to do just that, that's a price that's hard to beat.
If you're not a $9 Fare Club member to score the $23 one-way deal but want to become one, $59.95 takes care of your annual membership fee that includes discounts on fares, baggage, and vacation packages. On their promotional page, Spirit mentions that members can "offset the enrollment cost in as little as one booking!" So if you're looking to do a decent amount of traveling in 2019, this might be for you.
It's no secret that people love to get away to warmer places for a vacation, and we've got the stats to prove it. According to Airbnb, nearly 2 in 3 Americans regretted not taking a warm-weather beach vacation last year, and 28% of people are planning to book or have booked a Caribbean vacation already for this year. Just some food for thought as you decide whether or not to take advance of the budget airline's flash sale.
Spirit is offering the discounted tickets for February, March, and April, and the flash deal is happening now through tomorrow until 11:59 p.m., according to their website. Skim their offerings and start dreaming about warmer places!