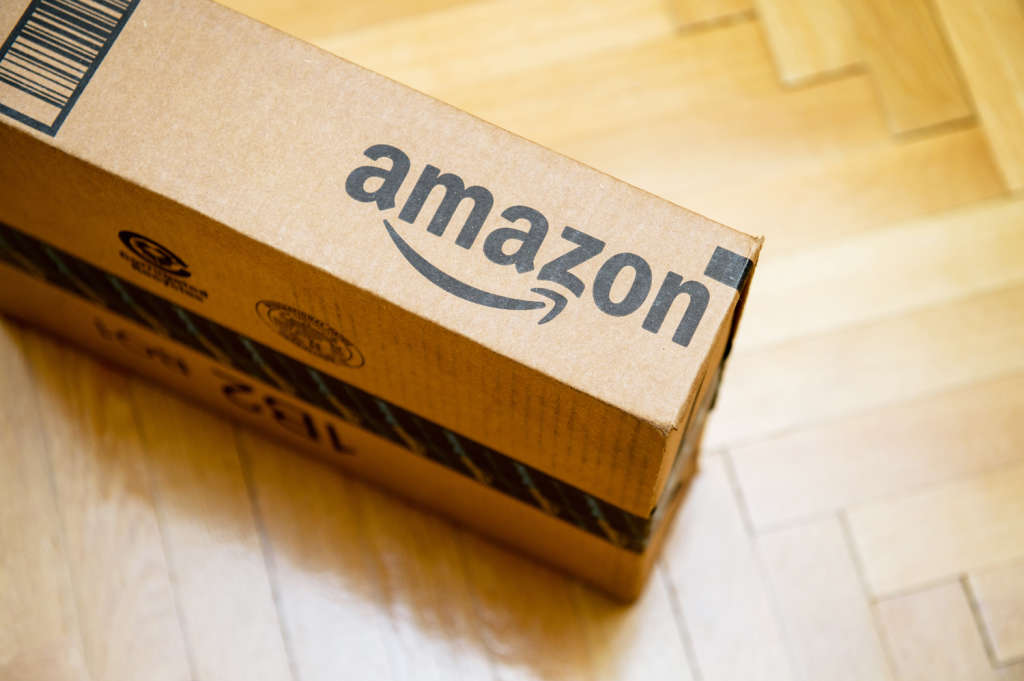 My hair is anything but easy—I'm constantly on the hunt for shampoo and conditioner that will give my limp locks some extra volume, while keeping my unnaturally blonde shade looking healthy. It's been a daunting journey to say the least.
So imagine my surprise when my longtime—and life-changing—hair stylist, CoCo, examined my limp locks and declared that my hair care products, in fact, were not the problem. "It's the water you're washing it in—you need a shower-head filter." She showed me her favorite, the AquaBliss Universal Shower Filter, and explained how it purifies the water by filtering out chlorine, heavy metals, bacteria, and any other gross impurities that can weigh your hair down (and dry it and your skin out).
Now, I don't wax poetic about small appliances very often but in this case, I'm willing to make an exception. After just one shower with my newly installed filter my hair was bouncier and brighter—and my skin was glowing. After a few weeks I expected the results to subside and my hair to return to it's normally listless state, but it never happened. Instead, my color stayed bright, my hair looked more voluminous (even without blow-drying), and my skin was noticeably less dry.
And it makes perfect sense when you think about it. Utility companies add chlorine to your water supply to kill bacteria and other minerals that dry and damage your hair and skin. Enter: the AquaBliss Shower Filter, designed with active carbon, charcoal, and calcium sulfite that naturally filters the water and leaves your hair and skin softer sans the pesky residue.
What's more, this water-purifying wonder is unbelievably simple to install. No tools are necessary and it fits on just about any style of shower-head (aka standard fixed, overhead rainfall, hand-held, and combo shower-heads) essentially making it foolproof. Even better, the filter cartridge is removable. So whenever you start to notice your water pressure is dwindling (because the filter is filled with gunk), all you have to do is buy a new $15 cartridge and switch it out—usually about every six months.
Still not sold? I sent one to my mom in Kansas for Christmas to see if she shared similar results halfway across the country. It's been over a month, and like me, she still can't get over how much shinier and bouncier her locks look. "The best Christmas present ever" comes up in almost every one of our daily phone calls and once you own one, you'll know why: "Who would've thought the trick to better-looking hair would be a simple gadget and not a styling product?" It blows my mind, too, mom.
Apartment Therapy supports our readers with carefully chosen product recommendations to improve life at home. You support us through our independently chosen links, many of which earn us a commission.