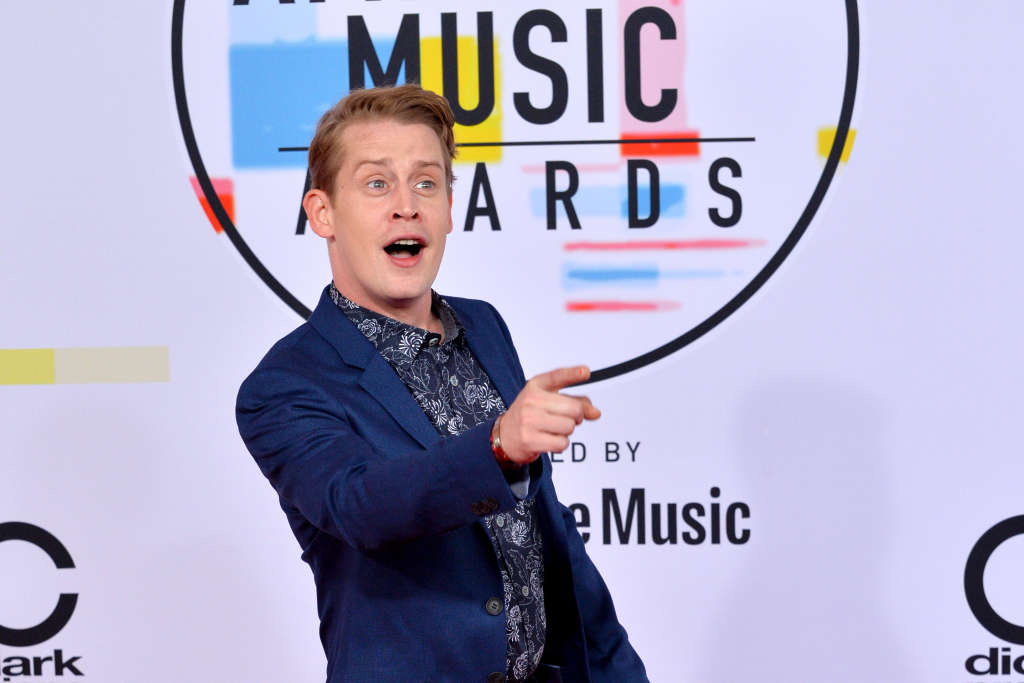 There's something instantly alluring about celebrity-backed lifestyle interests. Clearly, we can blame that on our collective overwhelming need to know everything – down to the tiniest detail – about famous folks and how much they may (or may not be) just like the rest of us. Whether it's pouring over Gwyneth Paltrow's goop-y version of home furniture or Solange's Saint Heron's upcoming collab with IKEA, we're all eager to take some lifestyle tips from the stars. But at least one celeb finds the whole craze to be completely mock-worthy, which brings us to Macaulay Culkin's parody lifestyle site.
According to the about page, BunnyEars is a site filled with satirical spins on everything from "proclivities, diet & exploration and upscale culture," to basically anything that "enriches lives and promote chuckles." For instance, there's this deep dive on which Disney princess you could take in a cage match, plus a list of eclectic bathroom designs that is overflowing with toilet humor. There's a hilarious essay wherein the writer spends an ungodly amount of energy agonizing over what to call this color that looks a lot like salmon.
And like any lifestyle site that's worth its salt, there's an entire section devoted to life hacks, plus the must-have space for food and recipes. However…don't grab your kitchenware just yet, because it's intentionally the least appetizing place on the internet.
In the BunnyEars-recommended "Collagen Diet," we're introduced to various "crispy recipes for eating your own skin." Also, if bride(zilla)s aren't already armed with this list of "Wedding Menus That Say 'I'm Rich And No One Will Tell Me No,'" then they should probably fire their wedding planners.
To top it all off, Culkin is front and center on the site. He answers fan mail, takes us on a tour of Las Vegas and even models the merch.