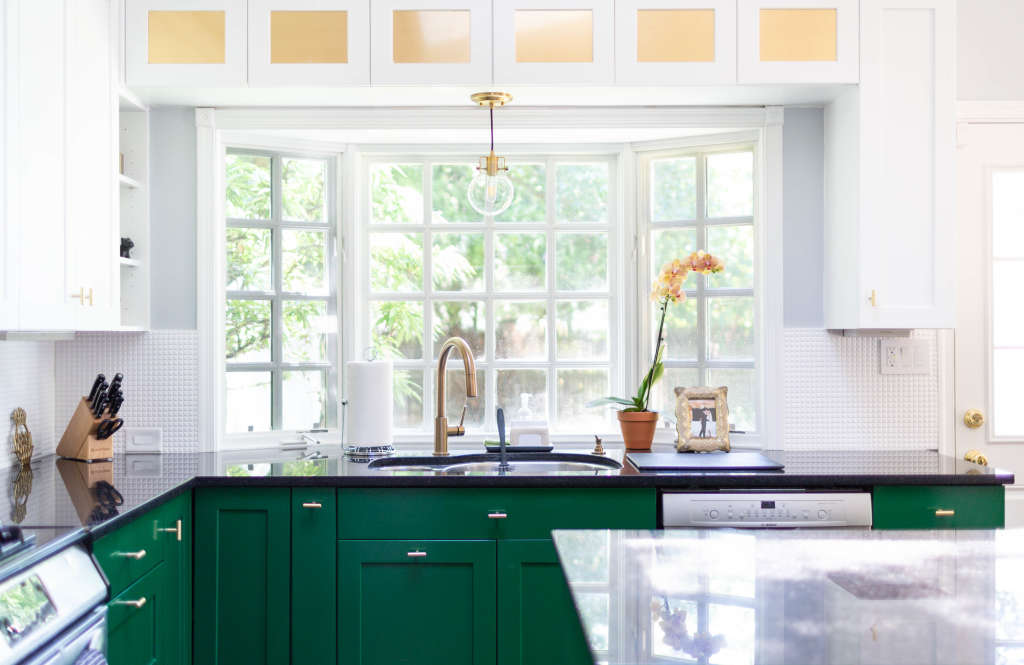 We did a lot this month with the January Cure. But if you didn't quite get where you wanted to be, don't sweat it. Each day in 2019 that you can do something—anything!—good for your home will help you make a difference.
That's why this one isn't just a "today" assignment. It's more of a forever thing—on auto-pilot all the time. (At least until next year's Cure rolls around.)
That's it! The 2019 January Cure is officially in the bag. I hope I'll see you again next year!
How to Keep Up the Cure All Year Long:
After taking over the Cure last year, I've been looking forward to doing it all over again here in 2019—sharing advice (and commiserations) with the rest of the Apartment Therapy readers. It is truly something that makes me love getting up for work every day. So believe me that this is not an empty offer: If you ever want to reach out for advice about cleaning and organizing, you can find me on Instagram as @tarynwilliford. You're welcome to shoot me direct messages anytime, or just follow along as I perpetually clean and organize my loft in Atlanta.
If you really enjoyed the guided instructions of the Cure, I suggest signing up for our Weekend Projects newsletter. Week by week, we tackle cleaning, organizing, and small home projects at a natural, low-pressure, and manageable pace. You can sign up below to get weekly Friday emails with a new project assignment each time—no pressure, though. You can pick and choose what works best for you and your home, and what you have the energy or time to tackle.
Weekend Projects will kick off on February 8.