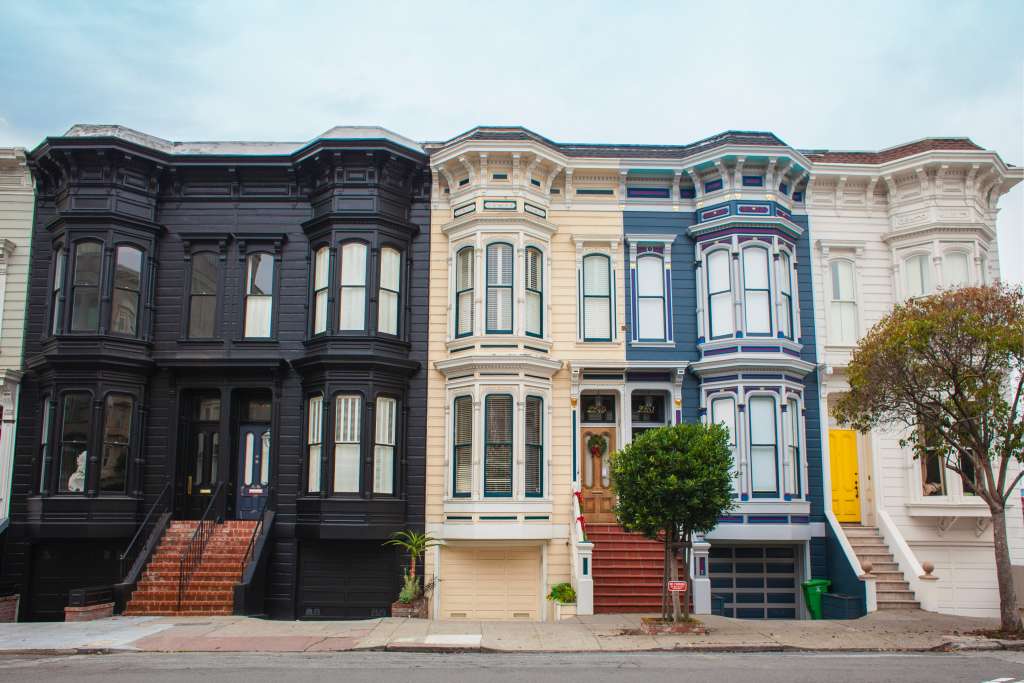 If you're thinking about buying a home this year, you've probably already come to terms with leaving city life behind to take advantage of those sweet suburban prices. But if you can't bear to part with walkability, public transportation, a lively food and entertainment scene, or any other of the many benefits to living in a city, there is hope: Some cities are more hospitable to those entering the real estate market than others. Thankfully LendingTree, the online mortgage marketplace, just ranked the 50 largest metropolitan areas in the United States for their hospitality towards first-time buyers to help you decide if a big move is in order.
For the ranking, economists at Lending Tree looked at the following factors: average down payment amount, average down payment percent, share of buyers using an FHA mortgage, average FHA down payment as a percentage of average down payment for all loans, percentage of buyers who have credit scores below 680, and the Housing Opportunity Index for the area (which measures the percentage of houses affordable to middle-income families).
Related: The Worst Credit Score Advice Experts Have Ever Heard
Taking the top spot this year is Pittsburgh, Pennsylvania, with an average down payment of $34,049 (average 15 percent of purchase price). In addition to its affordability, Pittsburgh is also surprisingly heralded as a great city for outdoor enthusiasts. In 2017, it earned a spot on Realtor.com's list of best affordable outdoorsy cities, thanks to its 18 state parks within a one-hour drive and a median home price of $175,000. If you're a millennial and decide to settle down in the Steel City, you'll be in good company, as 48 percent of mortgage loan requests there come from people under the age of 35. Another recent LendingTree study found that most people were able to achieve a down payment in Pittsburgh in just under four years.
Taking the number two spot was Cleveland, Ohio; and third was Oklahoma City, Oklahoma. OKC has proven itself to be a great city for the untethered who are eyeing homeownership. Another recent analysis from LendingTree found that 16 percent of owner-occupied homes in the city are owned by single men (the highest concentration in the country), and 24 percent are owned by single women.
Related: 4 Appliance Mistakes Experts Say Will Make Your Home Harder to Sell
"While these metros may not necessarily have the lowest credit score requirements or down payments in the country, they consistently rank highly across all six metrics that were considered in this study," writes Tendayi Kapfidze, LendingTree's chief economist, in the report.
This year's top three is a total departure from last year's top spots, which were claimed by Little Rock, Arkansas; Birmingham, Alabama; and Grand Rapids, Michigan.
Related: Your Debt May Not Be a Mortgage Dealbreaker After All
In terms of the worst cities for first-time homebuyers, there are no real surprises: This year's most challenging cities are Los Angeles, California; Denver, Colorado; and San Francisco, California.
To see the full rankings, head to LendingTree's site.