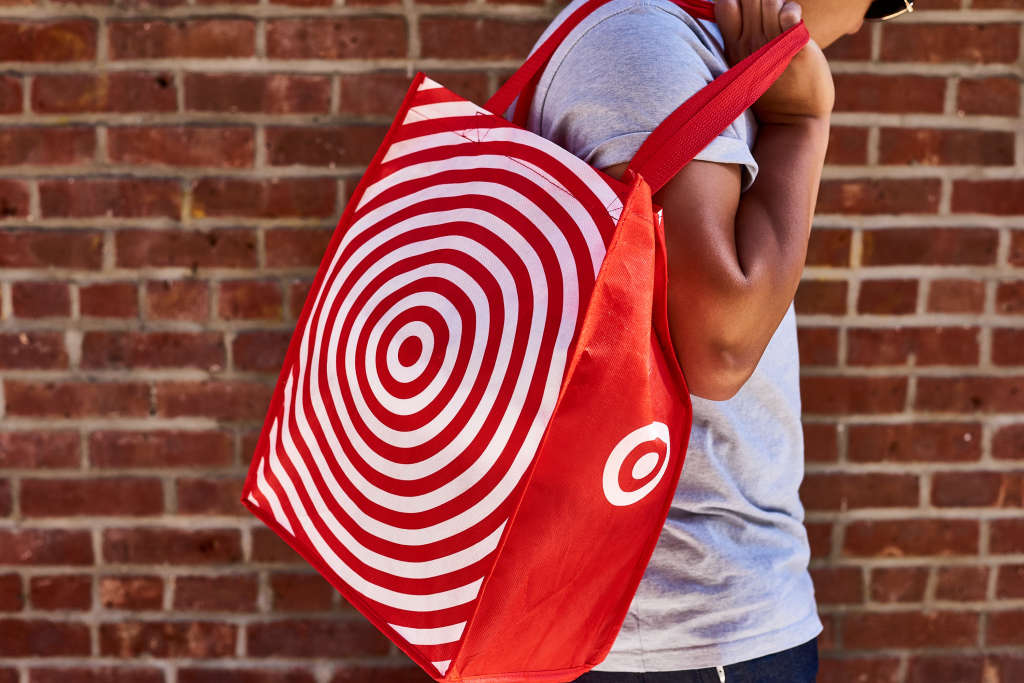 Everyone has a favorite candle scent. Well, at least, everyone who actually enjoys the smell of candles, that is. If you've ever shopped at Anthropologie, chances are, you've fallen in love with their Capri Blue candle. It is a cult-favorite item from the store, after all. The candle line is one of Anthropologie's best-selling items.
If you're obsessed with the scent, you're going to want to run to Target. Yes, Target and not Anthropologie. Thanks to House Beautiful, we now know we can get this scent elsewhere. According to @targetdoesitagain, an Instagram account that credits itself as the original source of all things cool and new at Target, there is a new item that smells like a Capri Blue candle. Apparently, Target's Smartly brand has a scent that is a near replica for the Anthropologie candle.
The Instagram user uploaded a photo, with this caption, "Never been so excited to clean 😜🙌🏼🍊If you follow our stories then you know…. this (hard to find) cleaner smells just like a certain popular candle and it's all the rage. RUN to Target and scoop it up! 🏃🏼♀️🎯#targetdoesitagain"
The Smartly bottles say the product "smells like a citrus grove" and the product description says it is a "Sweet, tropical aroma" that "freshens up your space." One Target shopper saw all the buzz on social media and bought the all-purpose cleaner and then wrote a review on Target's website. They said:
Bought this because I wanted to see what the hype was all about. Based on reviews and comments on social media, many claim this product smells like a certain candle that that I will not name, but is know for its blue glass container!! The hype is true and not only does this indeed smell like the infamous candle, but it cuts grease and priced perfectly at $1.59. Do yourself the favor and try it. You won't be sorry!
Target's Smartly line also sells scented hand soap, bar soap, hand & body lotion, detergent, ammonia, body wash, and more. Right now, the citrus grove scent is only available in the dish soap and all-purpose cleaner. You can purchase the citrus-scented 10oz liquid dish soap from Target's website for the sale price of $0.79 (it is regularly $0.80). The citrus-scented all-purpose cleaner is 32 fl oz and costs $1.59.
Together, the spray and soap cost less than $3, which makes them 90% cheaper than buying a candle from Anthropologie. You can check your local Target for these items or you can browse the website to see if the products are available for shipping, Pickup, or Target Restock.