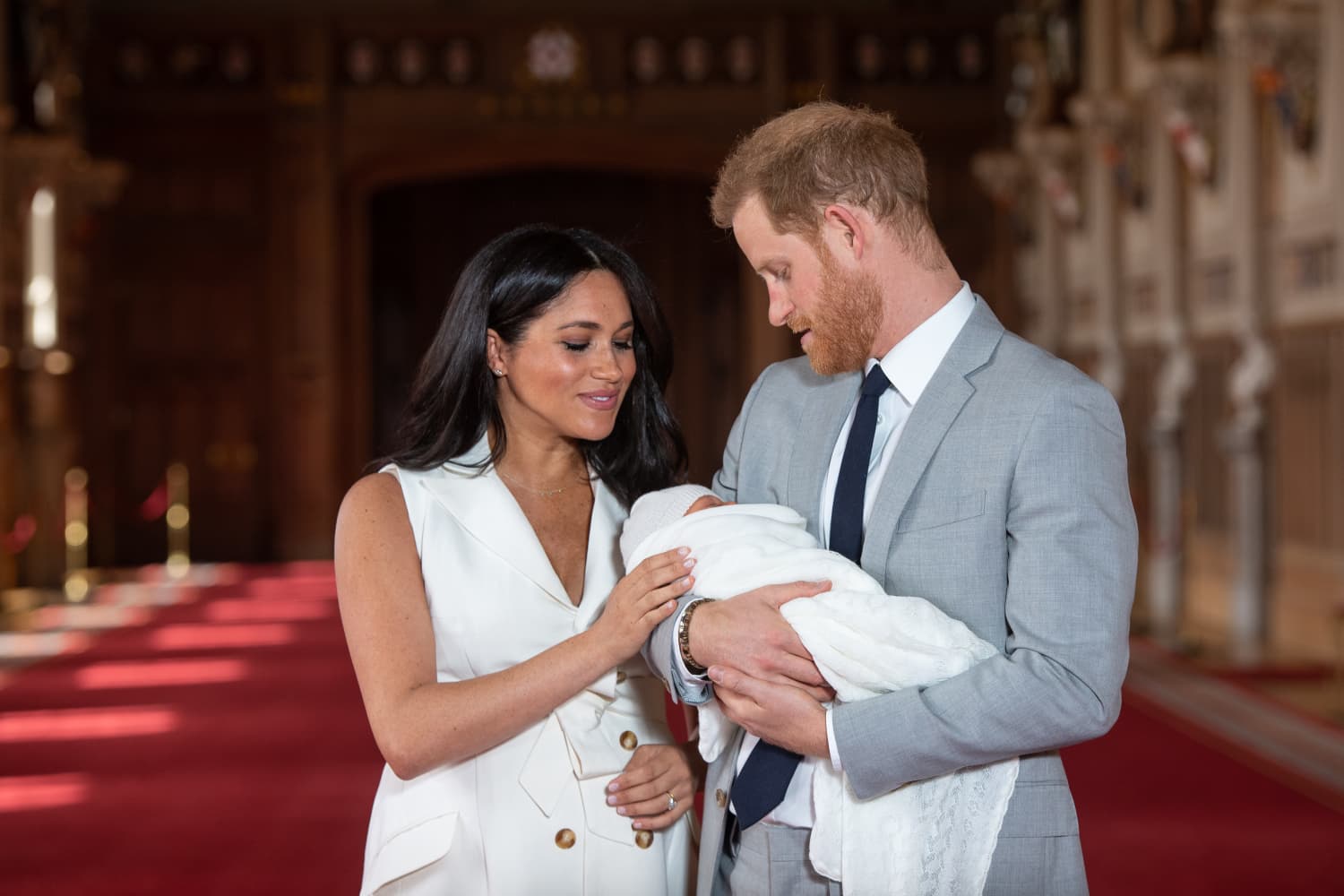 The royal and much-adored Duke and Duchess of Sussex have a new baby, in case you haven't heard. Prince Harry and Meghan announced the birth of their baby boy, who arrived on May 6, and the (expected) fanfare began. Then the world awaited the reveal of the child's name with bated breath. Well, that breath was finally exhaled by the masses today: The newborn's name is fine (and royal!) enough: Archie Harrison Mountbatten-Windsor.
The Internet, though, is doing what it does best and has taken to Twitter to roll out jokes on top of jokes about the choice. Here are some of the reigning punch lines:
No truer words have been spoken.
Damn, the Sussex duo is cute AND clever.
Are we sure Archie doesn't know how to time travel?
I guess Archie will have to do.
Did this go down at the Club? How rude.
For the love of Rock & Roll!
Apparently he turns into Martin Van Buren.
The "Riverdale" fans are having a ball.
I mean, it's too much of a coincidence.