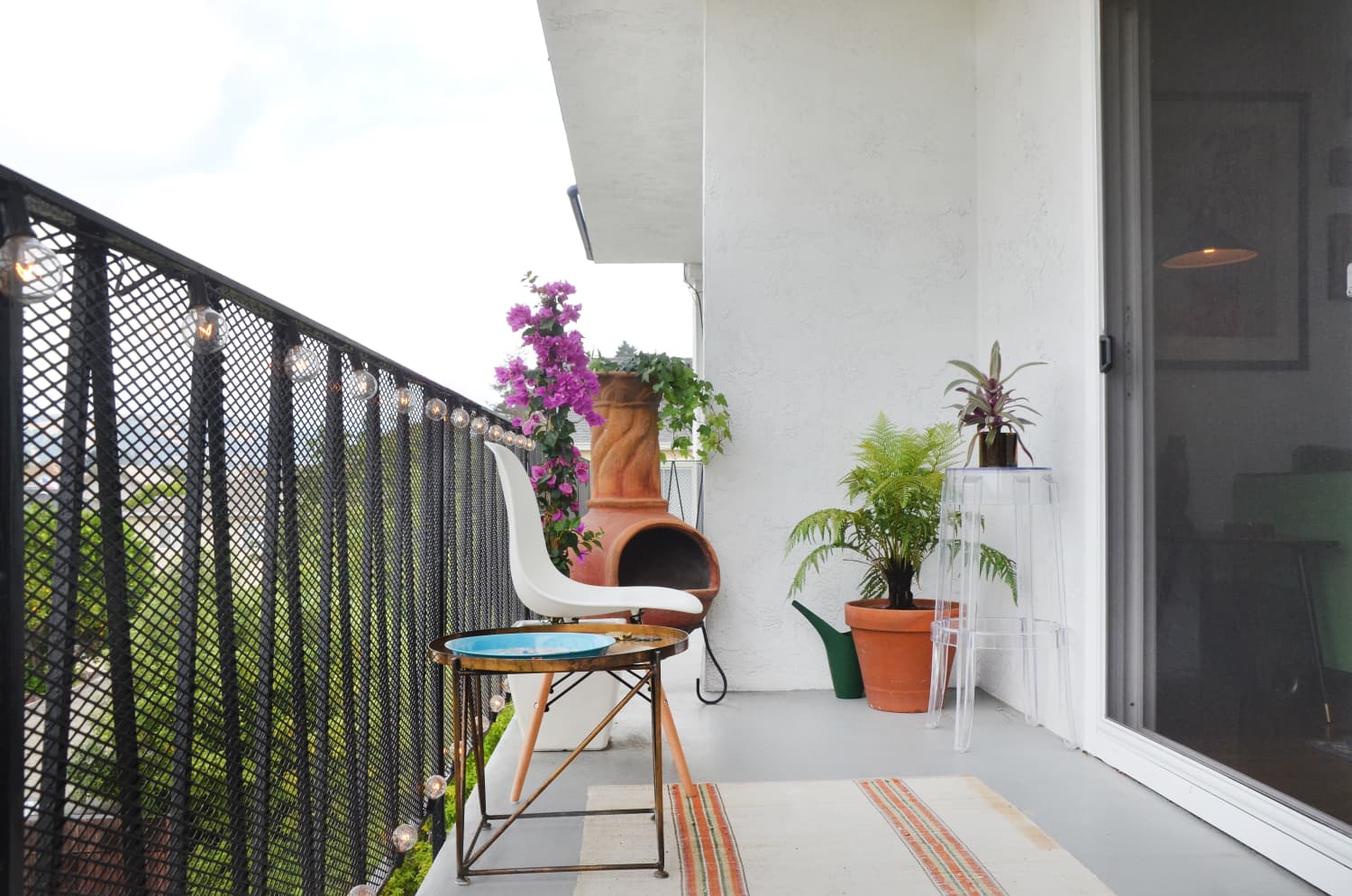 There's a well-meaning parenting meme out there about sticky floors and happy children. But here's how that would work in our house: Sticky floors mean an unhappy mama and when mama ain't happy… well, we all know the rest of that one.
In my defense, I have learned to let a lot of things go over the years with five children, and I'm always trying to stay conscious about not missing opportunities for connection by constantly being focused on cleaning. On the other hand, though, I'm too affected by my surroundings to be a pleasant person for long when I'm drowning in disorder. Not only that, but I want my children to get used to a certain standard of cleanliness since this is what they'll internalize and carry on with their own families one day. My mother passed her standards on to me, and now it's my turn.
Whether it's from being in the environment we provide for them, or from the ways of doing things that we teach them, here are the cleaning rules and habits I hope to pass down to my children:
Never Go to Bed with a Dirty Kitchen
It's such a drag to walk into a dirty kitchen in the morning, and that's no way to set the tone for your days. Like most habits, if you start this practice early and keep it consistently, it just begins to feel like the way things are. You're just a clean kitchen person.
Wipe Containers Before Putting Them Away
To keep cupboards, fridge shelves, and the pantry clean, you need to make sure that the containers you place in them are clean. This is especially true when you have containers out on the table or out while you're cooking. Wipe any drips or spills with a damp rag before putting back the condiment bottle or the flour container.
Leave a Space Better Than When You Found It

We're working hard on this one and right now it means I'm just repeating the phrase often, but I really hope that when my kids are out there in the wide, wide world, they take this one with them. And I hope it extends beyond physical space and objects, too.
Put It Away When It's in Your Hand

As with many of these, this lesson is straight from my own mother. I reinforce this by having them stop what they're doing and putting away something that they just dropped down rather than putting away while it was in-hand. (But, honestly, I need to work on consistency with this one myself!)
Notice How a Space Makes You Feel

One part of this is taking pride in your work. When the kids clean out their messy closets or organize the craft cabinet with me, we always take a moment to admire the results of our work. But I want them to also realize that a messy area can lead them to feel not so great, and that sometimes the way to address irritability could be by clearing the clutter off the table. The big picture in this one is that what we surround ourselves with can be both an expression and a factor of how we're doing—and it's malleable from both angles.
When my children cook with me, it's almost as much of a cleaning lesson as a cooking lesson. I always have them put a little square of towel on the counter for resting teaspoons that have vanilla extract on them and a wet rag for wiping up spills before they dry. If I can teach them this habit, cooking will be so much easier for them because clean-up will be so much easier!
What are your top cleaning rules for the next generation?