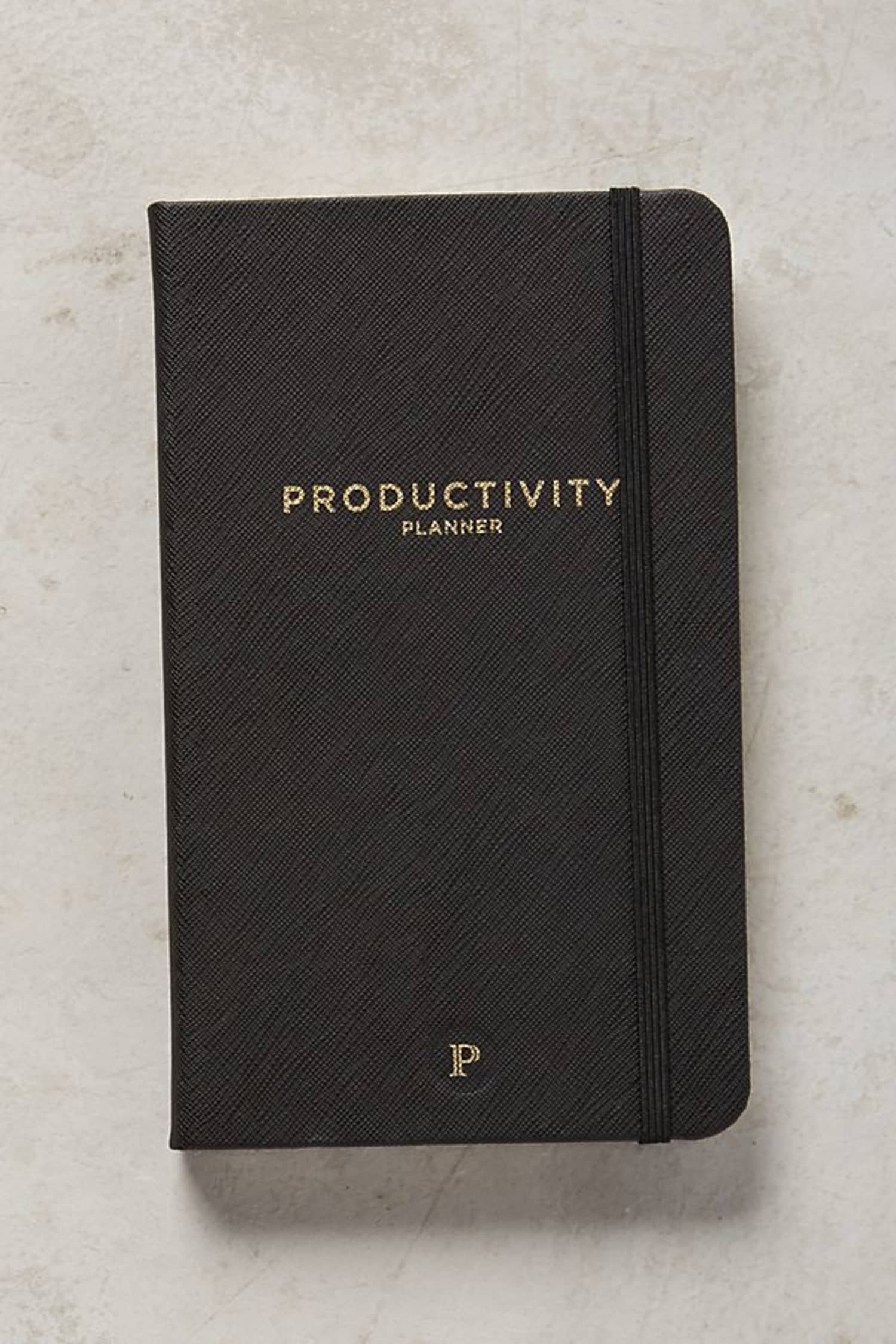 We're now in the midst of college graduation season and many of us have at least one person to shop for, be it a sibling, cousin, child, intern, you name it. Make this exciting time that much more special for grads by gifting them something that has a little personality or sentimental value or will just make life a bit easier. Not sure where to begin? We've rounded up eight excellent options.
No matter where he or she is off to come fall, your grad's college town will always feel a bit like home. Help him or her reflect on fond memories and decorate a new apartment with one of these street map posters—tons of cities and towns are available for purchase.
If you know a grad who will be traveling a ton next year—whether for work, to visit a significant other, or simply to grab a home-cooked meal from Mom and Dad—a personalized luggage tag is a thoughtful, practical gift. Opt for a monogram or first initial and your grad is good to go!
A journal entry a day helps melt the stress away. Help grads unwind and reflect with this popular diary.
Adapting to a new schedule can be tricky, but it's a little easier when there's a cute new planner involved. Help your grad start off on the right foot with this sleek option.
Instant cameras are always the most fun. Encourage grads to document this new stage of life with this adorable accessory.
It's so rare that we actually print out all of those iPhone pictures, but your grad needs something to jazz up his or her desk or bedside table. Pop a photo of the two of you in a nice frame like this one.
Young adults are still building their collection of kitchen and dining supplies, so really anything in this realm will be appreciated! We love these sweet dessert plates that are perfect for entertaining friends. Durable melamine means that these are totally clumsy roommate-proof!
A grown-up-friendly lunchbox is always a must. Subtly encourage grads to avoid those expensive meals out with this stylish solution.
We independently select these products—if you buy from one of our links, we may earn a commission.