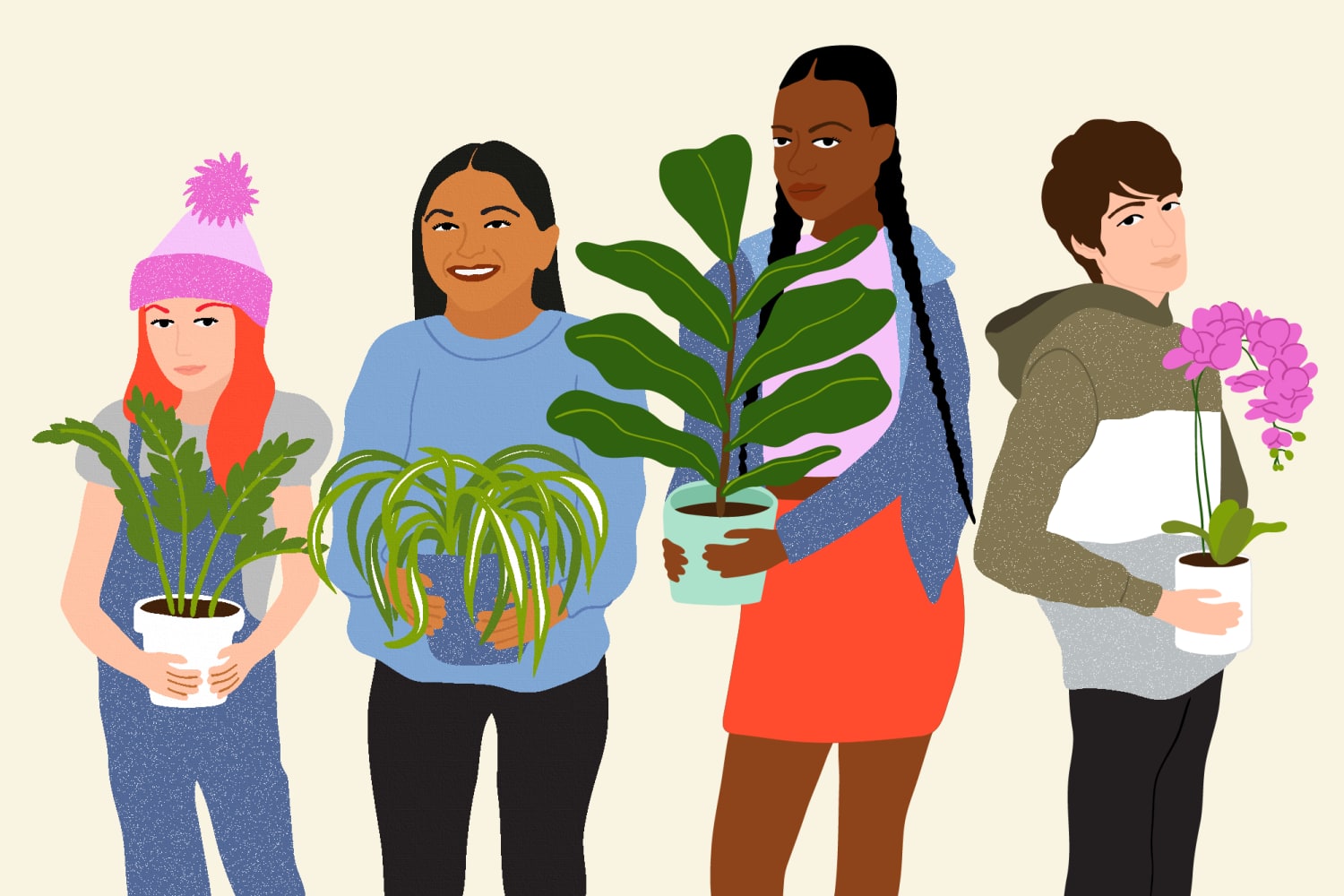 My generation grew up being told things likethere's only one you. But I have to admit that it's been jarring to discover—through astrology, enneagram types, and other fun personality quizzes—how much parts of me can be so eerily similar to everyone else.
And isn't that the value of personality frameworks? They give us parameters for understanding how we tick and help us navigate life with others and life in general.
That's how I felt listening to "The Birth Order Book"recently. So much about me appears to be related to the fact that I'm a firstborn child. It's been eye-opening, and it's helped me to not only understand myself, but also to have a compassionate lens in the way I view my children and others in my life, and the way we all relate to one another.
"Life in general" isn't just the big things, though, like where to go to college, whom to marry, and how to connect with our loved ones. Knowing why you are the way you are is just as useful when steering yourself through the practical things like trying to trick yourself into cleaning or being a good plant parent.
Forget about what color your thumb is. Here are the plants for you, according to your birth order:
Oldest children tend to be high-achieving and responsible. They could be authoritarian but may also be nurturing. Often, oldest children are organized rule-followers. Only children are often characterized as "super" oldest children, meaning they exhibit many of the same characteristics, but even stronger.
Oldest and only children seem to have the characteristics required for keeping challenging plants not only alive but thriving. They're the ones who will read the instruction tag that comes with their plant or look up information, find the best sun spot, and make a schedule for watering and fertilizing.
So, oldest and only children, go ahead and try your hand at these notoriously finicky plants that will require your meticulous nurturing:
Middle-born children may be attention-seeking since they might have gotten easily overlooked by being squeezed between the oldest and the baby. They tend to be peace-making and social, and often like to forge their own paths in life.
Below are some plants that will mesh well with a middle child's desires and strengths by requiring patience, being showy conversation-starters, or being easy to propagate—and sometimes all three:
Notoriously, babies of the family are easy-going, self-centered risk-takers. They may flout the rules, and adopt an everyone-loves-me/I-can-do-no wrong attitude that makes them fun to be around.
Because the youngest in the family is more used to being taken care of than taking care of others and because strict rules don't tend to be a youngest child's own growing-up conditions, the baby of the family may fare best with plants that are easy to care for yet are still showy and cheerful.
Here are a few to choose from:
We independently select these products—if you buy from one of our links, we may earn a commission.