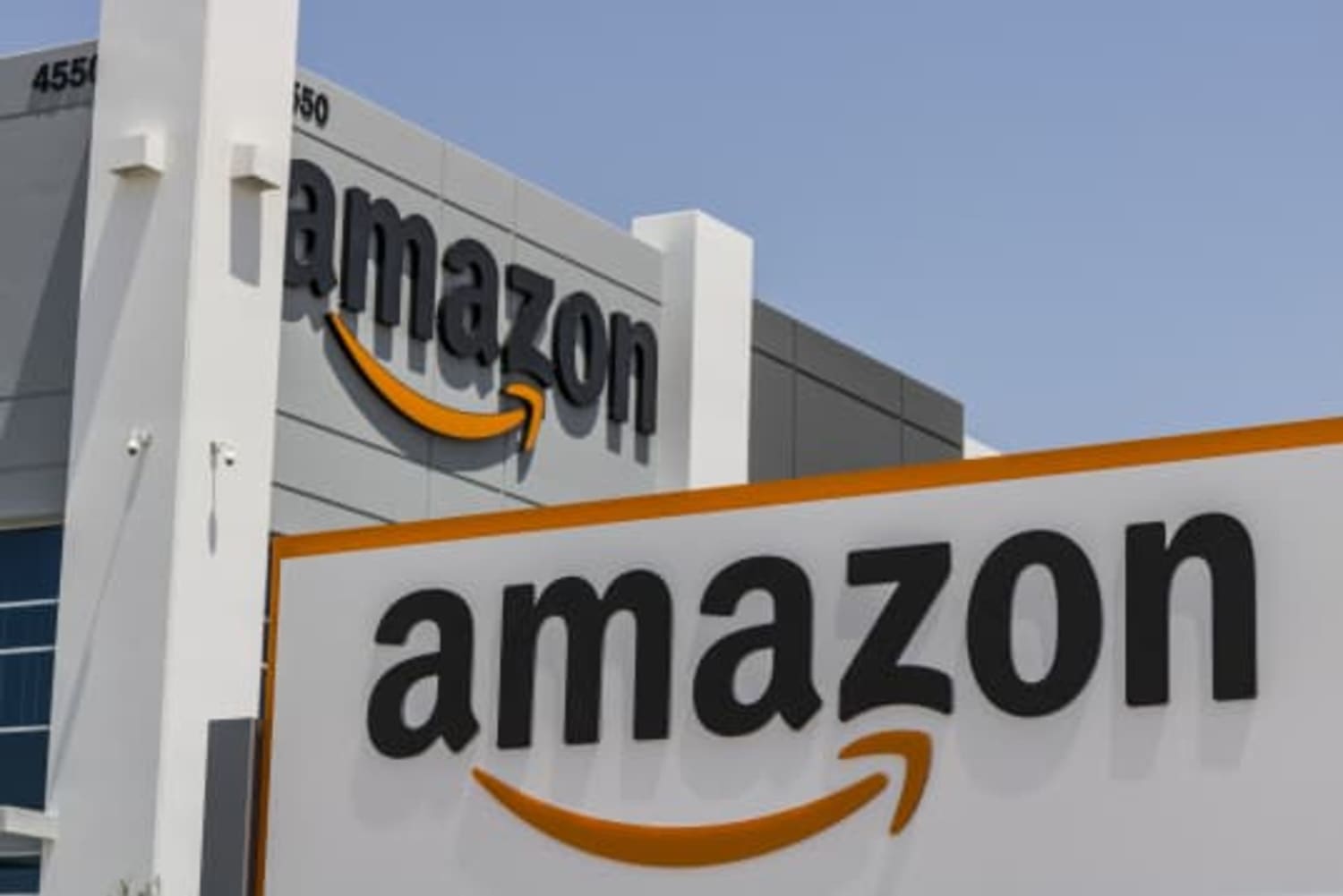 It's not every day you hear of a company paying its employees to quit their jobs. But that's basically what's going over at retail behemoth Amazon, where the company announced on Monday that it would offer employees up to $10,000 to leave their current positions, Wired reports.
Naturally, there's a catch. That $10,000 (as well as three months gross pay) is the startup cost these company employees would collect when they agree to join Amazon's Delivery Service Partner program. Announced last June, the Delivery Service Partner program allows entrepreneurs to create their own businesses delivering packages for Amazon.
Of course, there are requirements for employees who do want to join the venture. First, they need to invest at least $10,000, and must have liquid assets that total at least $30,000, but that number is being lowered, according to the story. Amazon claims the program is going quite well, with more than 200 delivery partners having sprung up in the past year. But it's safe to say that for most of the population, having that kind of money to start out on their own delivery venture is pretty rare.
While it may feel like a financial windfall with Amazon ponying up cash to recruit people to the program, it's important to read the fine print. Delivery partners are considered outside contractors, which means drivers who work for them aren't official Amazon employees—and therefore don't receive benefits like health insurance.
Then there's also the environmental toll of ultra-fast shipping that comes with programs like Amazon Prime. With faster shipping comes the need for more cars and trucks on the roads to deliver these goods, as well as additional packaging materials, a lot of which just ends up in landfills. And then there's the human toll, too. Amazon has been the subject of several controversial reports, which included everything from warehouse employees claiming there isn't time for bathroom breaks to reports of serial on-the-job injuries. 
The Delivery Service Partner program could be a step up compared to Amazon's Flex program, which has been in action since 2015. The Flex program, which operates in 50 US cities, allows contractors take shifts delivering Amazon packages for $18 to $25 an hour before expenses. Of course as Wired points out, that work can be particularly difficult, and requires that drivers submit to the use of facial recognition. With the Delivery Service Partners program, each individual partner can manage their own fleet of drivers however they want.