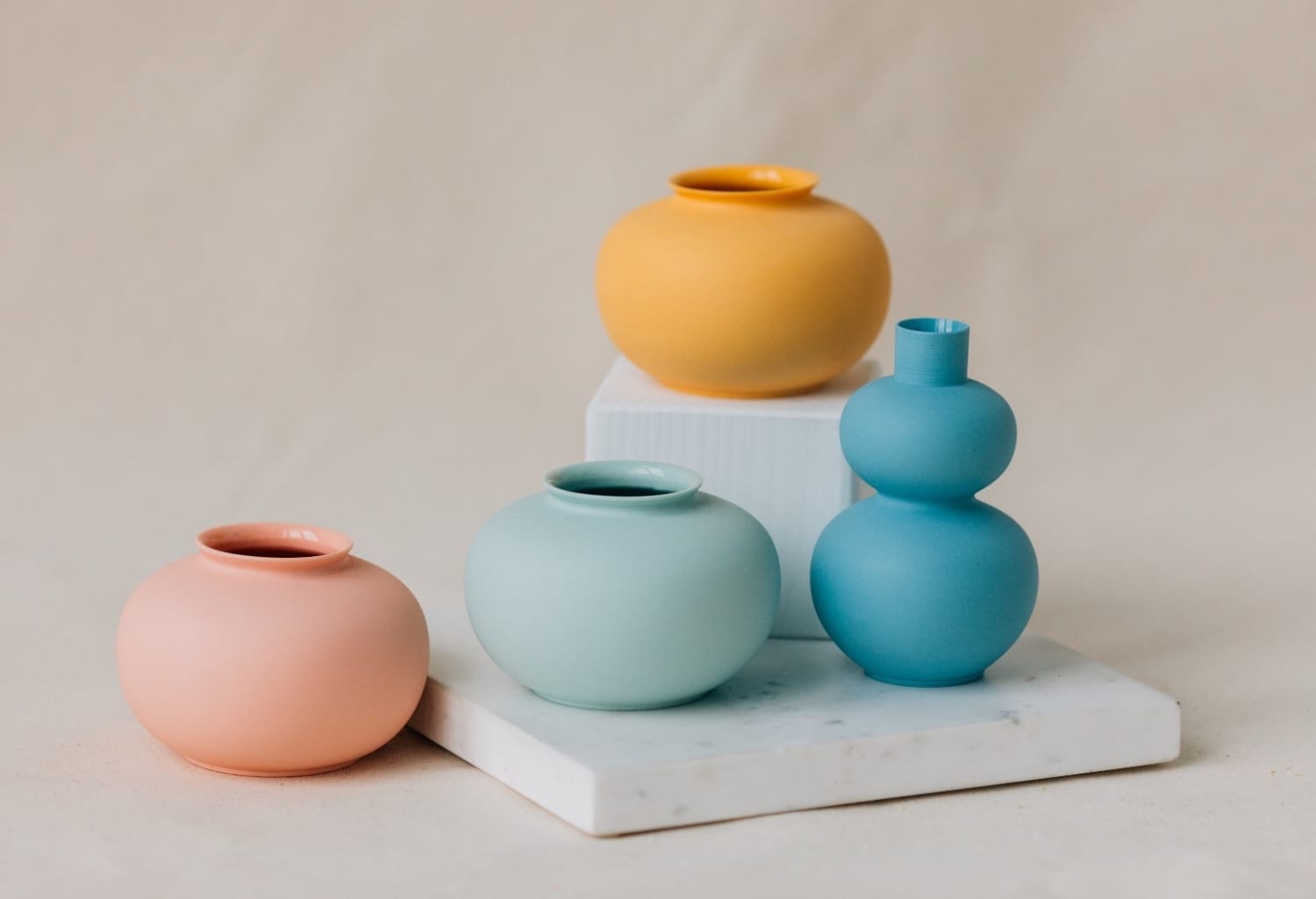 In Partnership With Favor
In a world full of fast fashion and disposable home goods, a thoughtfully produced, handmade piece makes such a big difference. These are the pieces that have a backstory and uniqueness that give them—and the spaces they're in—some character. Things like speckled ceramic mugs, linen napkins, and modern handmade jewelry. That's the whole ethos of Favor, a new brand of artisanal items for home and life from the minds behind Industry West.
Anne England and her husband Jordan founded Industry West to bring a highly curated collection of modern home furnishings to online shoppers. Their eye for one-of-a-kind furniture pieces proved a hit, and the store soon started filling out its collection with one-of-a-kind accessories to match. During this expansion, Anne was meeting interesting artists and makers around the world who were creating beautiful pieces, and she felt they deserved a spotlight of their own. So, she and Jordan got the idea to open a whole new sister site that would feature handmade, artisanal items — all the little things that make up a thoughtful life.
That site, Favor, is organized into four categories:
Every item has its own distinctive story, but they all have the common thread of an attention to meaningful details, like hand stitching and imperfect glazes. Each piece has that special quality of feeling like it's the only possible piece in the entire world that could possibly work in its space. And the whole collection is beautifully edited — so you don't have to scroll through hundreds of images to find a great gift.