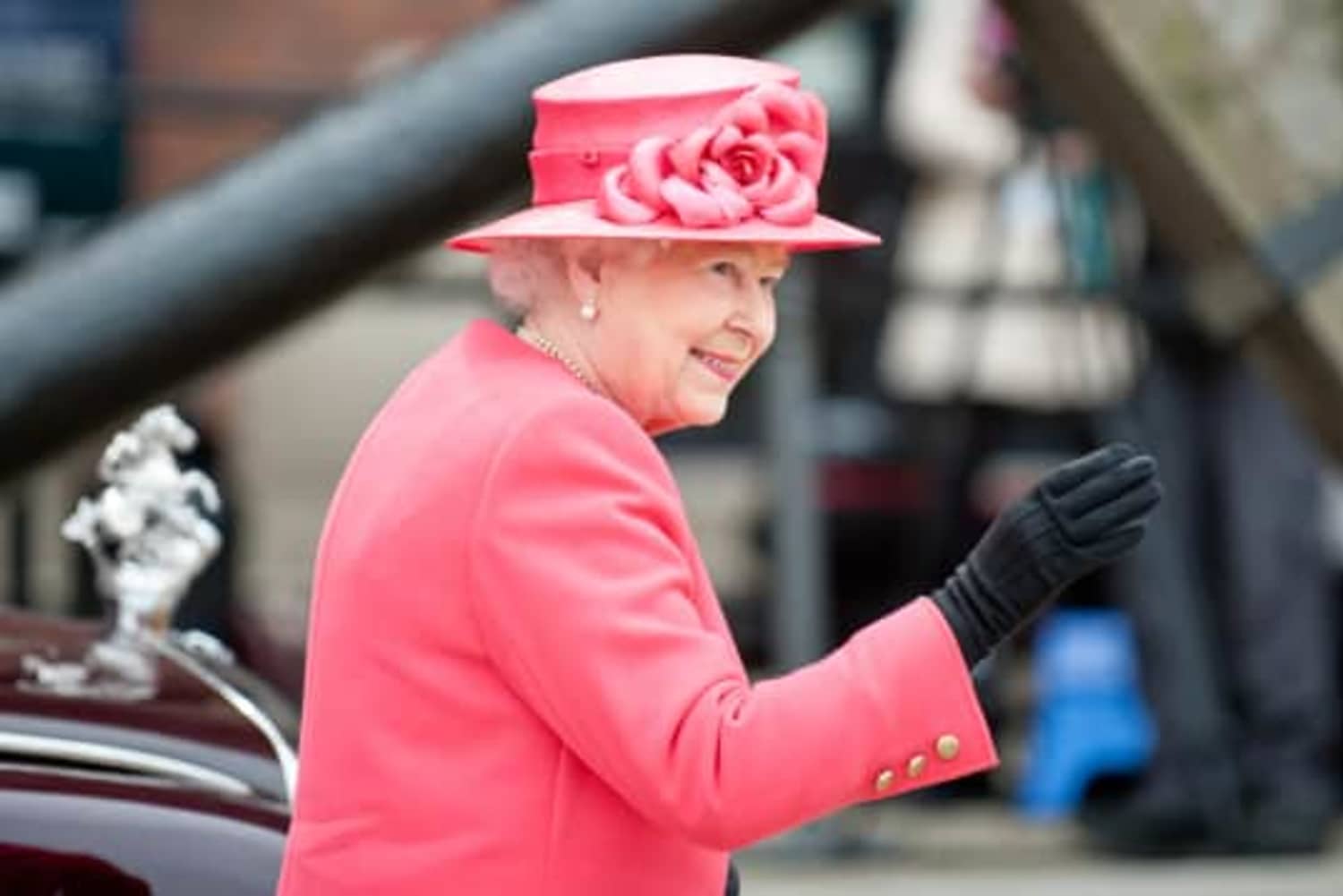 There's social media royalty, and then there's social media for actual royalty… and here's your chance to do the latter. Fire up those resumes, because Queen Elizabeth is hiring a Digital Communications Officer.  That's right: You could run the Queen's social media!
Here's what we've gathered from the job posting on the royal household's website: If you score the lucky gig, you'll be a member of a small team of digital media specialists who create content for The Queen's social networking and digital platforms, including her newly launched website. This means you'll go everywhere from state visits and awards ceremonies to royal engagements, chronicling the Queen's travels and writing feature articles.
"It's knowing your content will be viewed by millions," the royal job posting writes. "It's finding new ways to maintain The Queen's presence in the public eye and on the world stage. This is what makes working for the Royal Household exceptional."
Clearly, they aren't going to let just anyone have this gig. The ideal candidate is "innovative and with creative flair," and has excellent written and communicative skills, particularly when creating digital content. Experience with various content management systems, social media platforms, and analytical tools is vital, as are skills in  photography and video production. 
The 37.5-hours-per-week gig is located at (where else?) Buckingham Palace, and according to the listing, the vacancy closes by May 26.  Benefits include a 15% employer contribution pension scheme after 6 months, 33 vacation days, free lunch, and access to training and development to support your continuous professional development. The salary? Around £30,000, which comes out to about $38,215 in US dollars.
"The reaction to our work is always high-profile, and so reputation and impact will be at the forefront of all you do," the post says. "And having your work shared around the world will be the biggest reward."