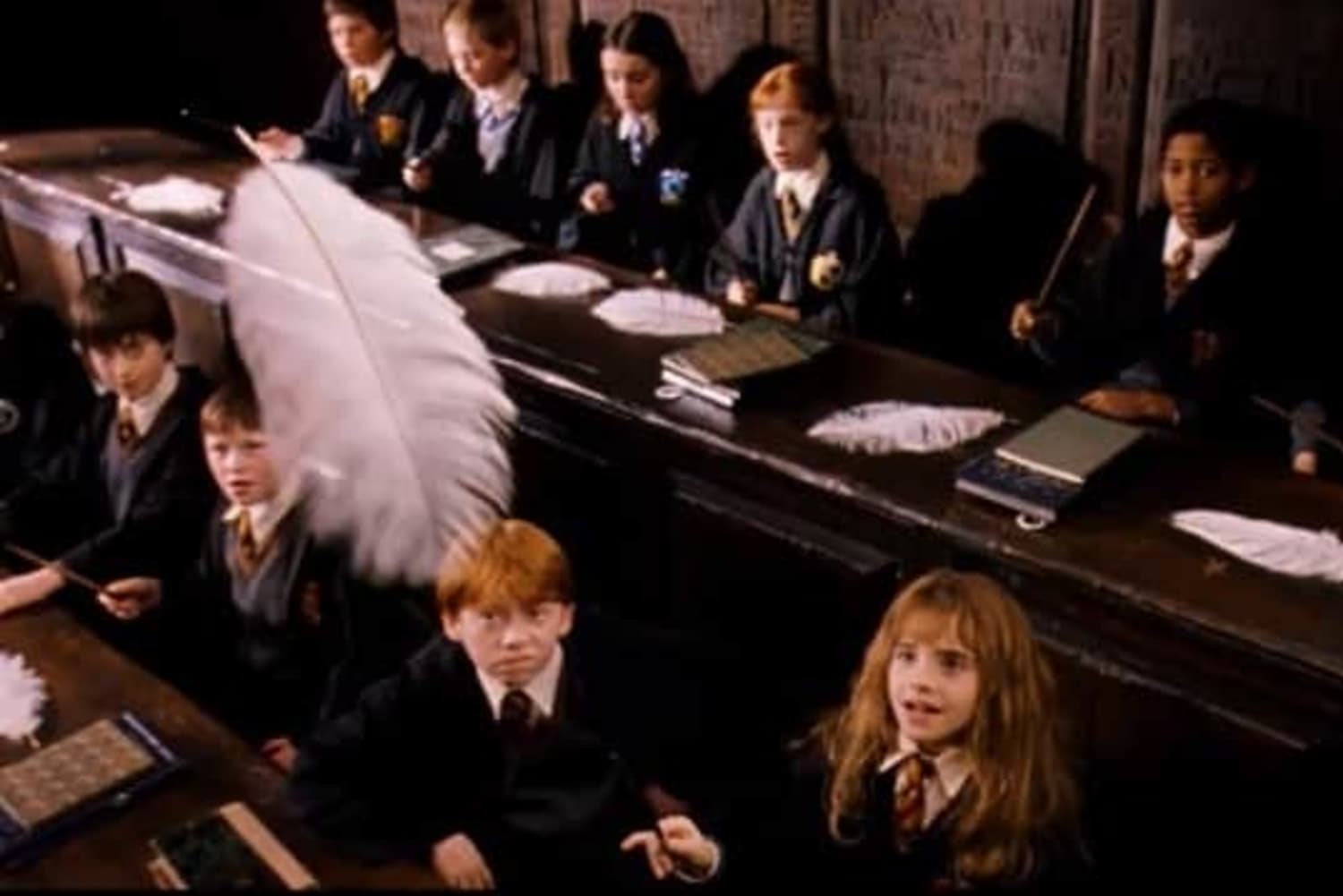 Welcome to Good News, a new column that's part-link roundup, part-community gratitude journal where we can all share the feel-good moments from the past seven days and end our week on a high note.
Congratulations, you made it to Friday! It's Tara, your News & Culture editor, here to start your weekend off with some grade-A good news. I'll get the ball rolling, but feel free to share links, personal news, photos—whatever you're vibing with this week—in the comments.
"Nailed It!" season 3 is streaming as of today. This wacky show full of baking fails always makes me smile.
Did you see this video of a kid trying to break a board in karate class? Well, I'm not going to ruin it for you if not, but just know it is a very heartwarming 30 seconds.
If you haven't yet experienced the pure, adorable joy that is hamster butts, well, here you go.
What's bringing you smiles this week? Share your good news in the comments!