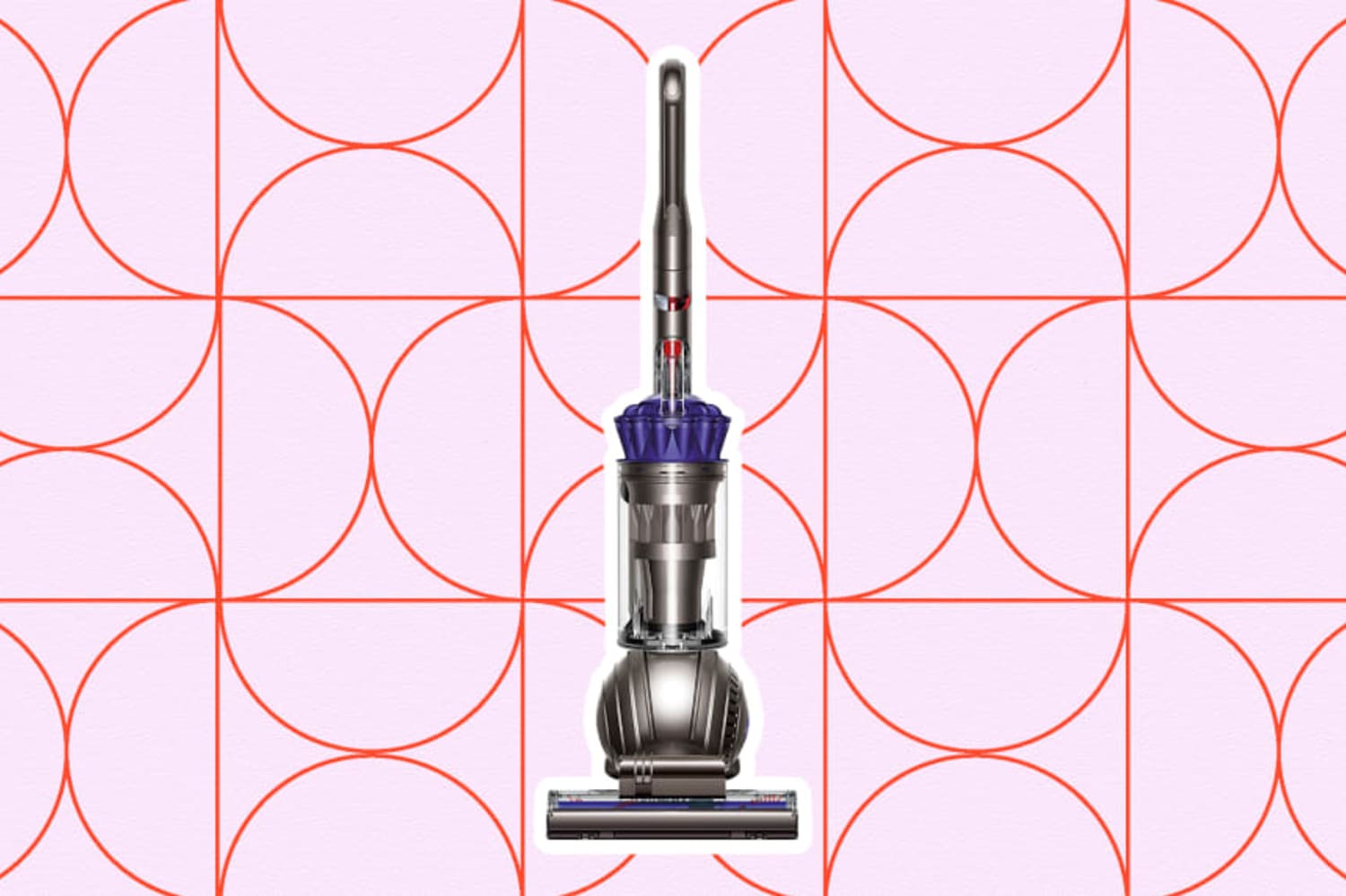 It's no secret that Dyson is one of the strongest brands in the vacuum game. (And who could forget the baby Dyson craze?!) So it should come as no surprise as to why we're on the hunt for the best deal you can get on one over Memorial Day weekend.
It's hard to choose from all the great options Dyson has to offer—including one of its latest vacuums here—but we decided to narrow in on the Dyson Ball Animal 2 Total Clean. I mean, with six different tools to get the job done, what's there not to love? Especially when you can get this baby at a discounted price.
The Dyson Ball Animal 2 Total Clean is on sale right now at most massive retailers, but the best price we found out there is from none other than Amazon.
But there's much more where that came from. Here is a quick snippet of other Dyson vacuum deals that you can jump on over the next few days:
We independently select these products—if you buy from one of our links, we may earn a commission.