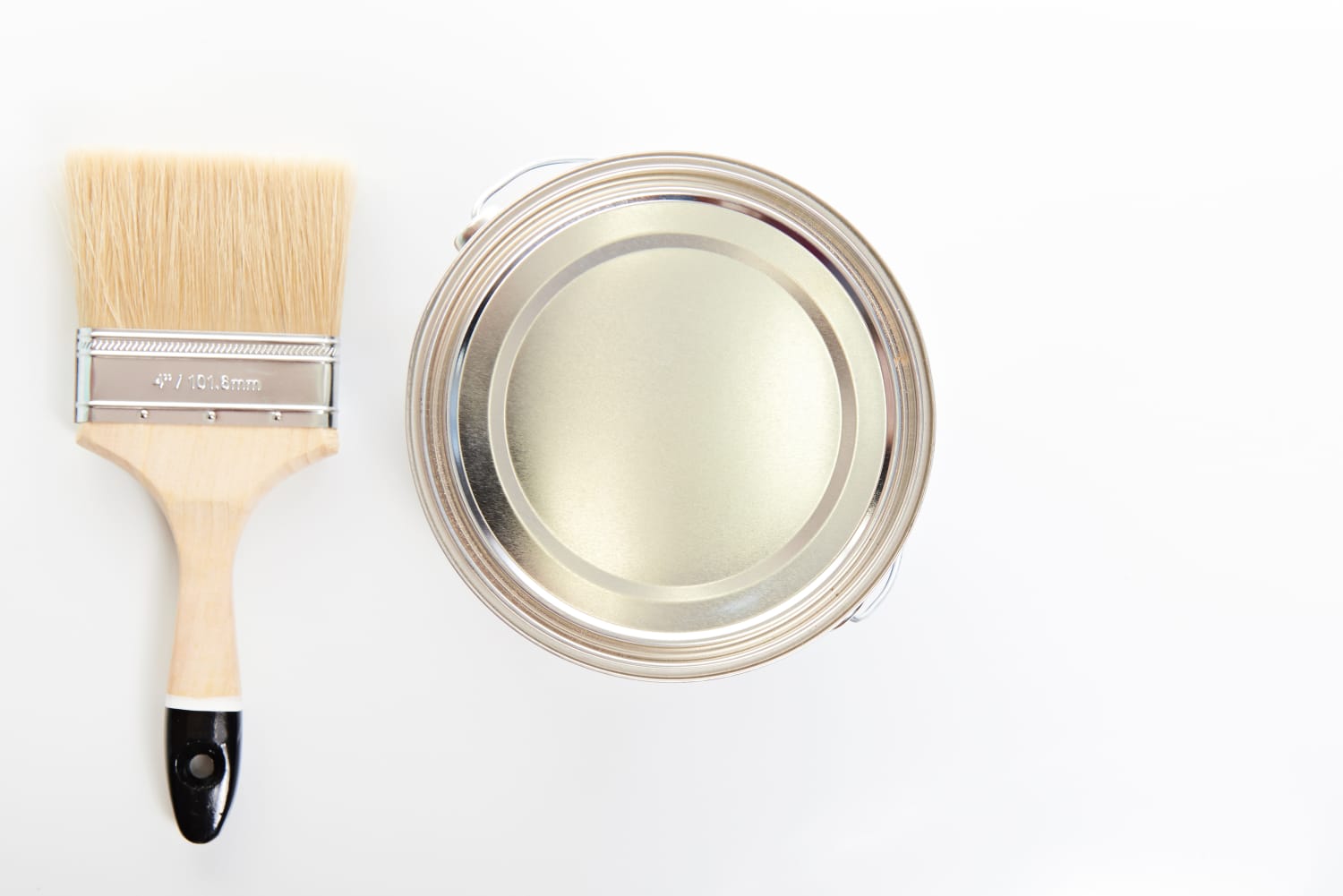 While most of us are welcoming summer, PPG Paints is looking into the future with their 2020 Color of the Year announcement. And being color addicts ourselves, we're fully on board with this breaking news that fuels our hue-filled lives.
Ready to find out what the popular shade is six months in advance? Say hello to Chinese Porcelain, a mix of cobalt and moody ink blue.
Why this color, you ask? The reasoning makes total sense: it's to combat the nonstop restlessness that we feel in the fast-paced, technology-driven world we live in.
"The faster technology moves and the more convenience it offers, the more we seek activities, experiences and lifestyles that impart slowness and realness into our lives," said Dee Schlotter, senior color manager, PPG paint brand. "The need for simplicity and escapism from technology is, in part, the reason that consumers are craving blues like Chinese Porcelain that bring us closer to natural elements such as the sea and sky – creating serenity in any space."
With various studies backing up blue's therapeutic qualities, it only makes sense that it's been chosen to counter our often chaotic schedules. It looks like PPG's consumers have been gravitating toward blue, too, as data from Paintzen shows that customers have engaged with the color family 34 percent more than neutrals. Over the last six months alonne, Chinese Porcelain has proved itself worthy as the most engaged color on the platform.
At the annual PPG Global Color Workshop, 20 of their global color stylists spent several days analyzing data like this and other various factors (runway, lifestyles, geographies, etc.) to come to this Chinese Porcelain conclusion. Interestingly enough, the deep green called Night Watch—last year's PPG COTY—worked toward creating a more calming euphoria for ourselves, too, through reconnecting with nature.
It's clear that the need for serenity in our lives is a trend that is still going strong. So how do we incorporate this Chinese Porcelain into our homes? While the tradition hue can work as a room's backdrop that allows for pops of color throughout, it can also take the spotlight where crisp white accents contrast it.
Tones of warm saffron and turmeric blend nicely with the COTY, Schlotter recommends, as well as leather accents and dusty tones. So if you're not ready to paint the walls Chinese Porcelain just yet, start with lush drapes or velvet pillows.
With six months left in 2019, you have plenty of times to strategize how you're going to incorporate this Color of the Year into your life. We're looking forward to some tranquility.