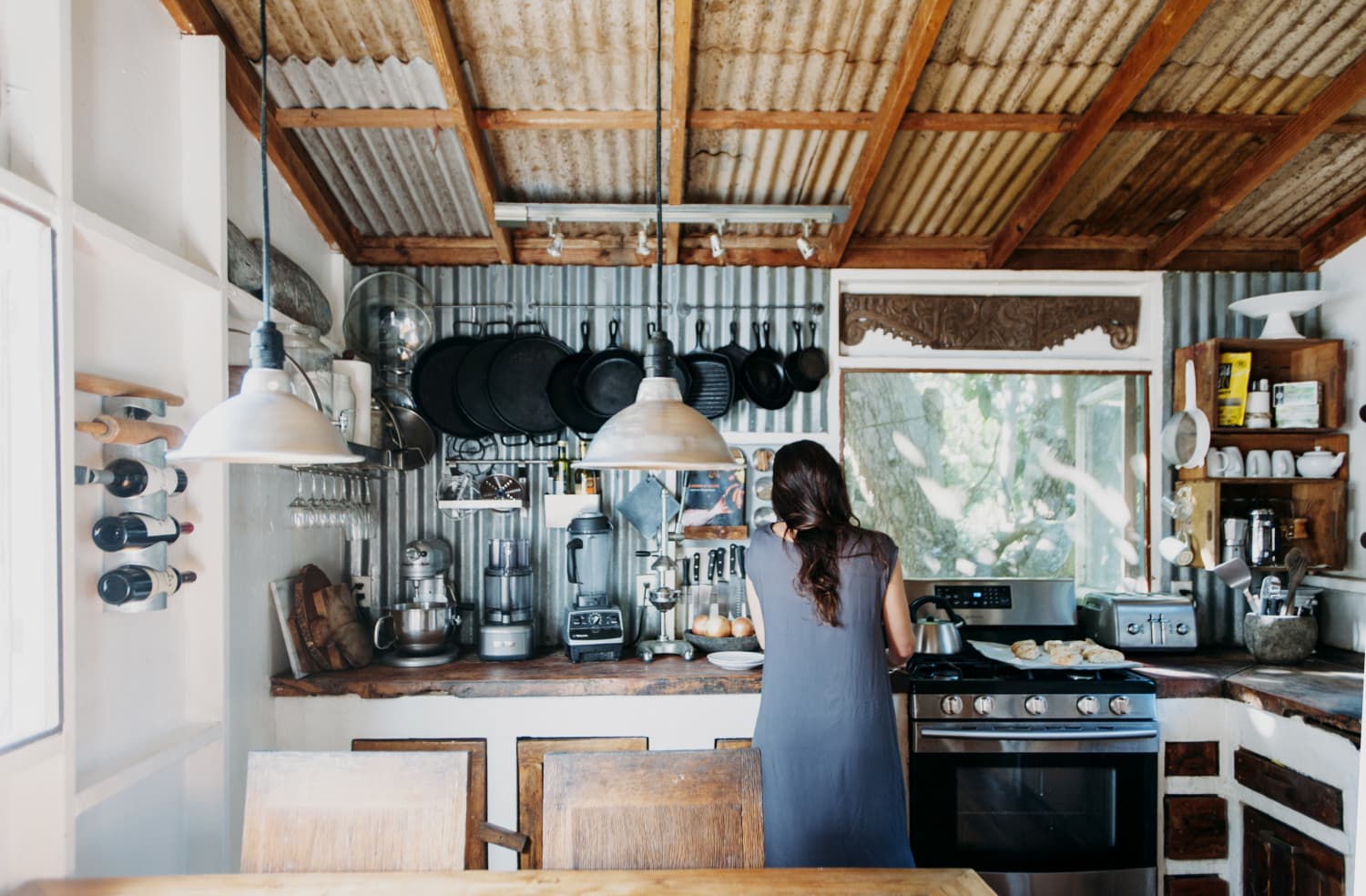 When it comes to cookware, you can't do much better than All-Clad. Considered to be the gold standard of high-quality cookware, All-Clad goods are made in the U.S. from American steel using an innovative bonding technique. Not only are they a favorite of professional chefs and restaurants, but they're on the wish lists of home cooks everywhere.
The only downside is the price — All-Clad goods are luxury-priced, and they rarely go on sale. That's why, if you really want an All-Clad product for yourself, you have to get creative. Luckily, HomeAndCookSales sells factory seconds, which are products with small defects that don't impact performance but nevertheless can't be sold at full-price. And starting today, HomeAndCookSales is kicking off their giant factory sale, with All-Clad products discounted by up to 78 percent.
To access the sale, you have to "log in" with your email. If this sounds sketchy, rest assured that this site is legitimate — we've purchased from it before, and have been satisfied with our purchases (one editor says that she couldn't even find a single defect). Also, it's run by Groupe SEB, the parent company to All-Clad. The only thing to keep in mind is that all sales are final, but All-Clad products are eligible for a limited warranty.
Are you taking advantage of this rare sale? What are you getting?
We independently select these products—if you buy from one of our links, we may earn a commission.