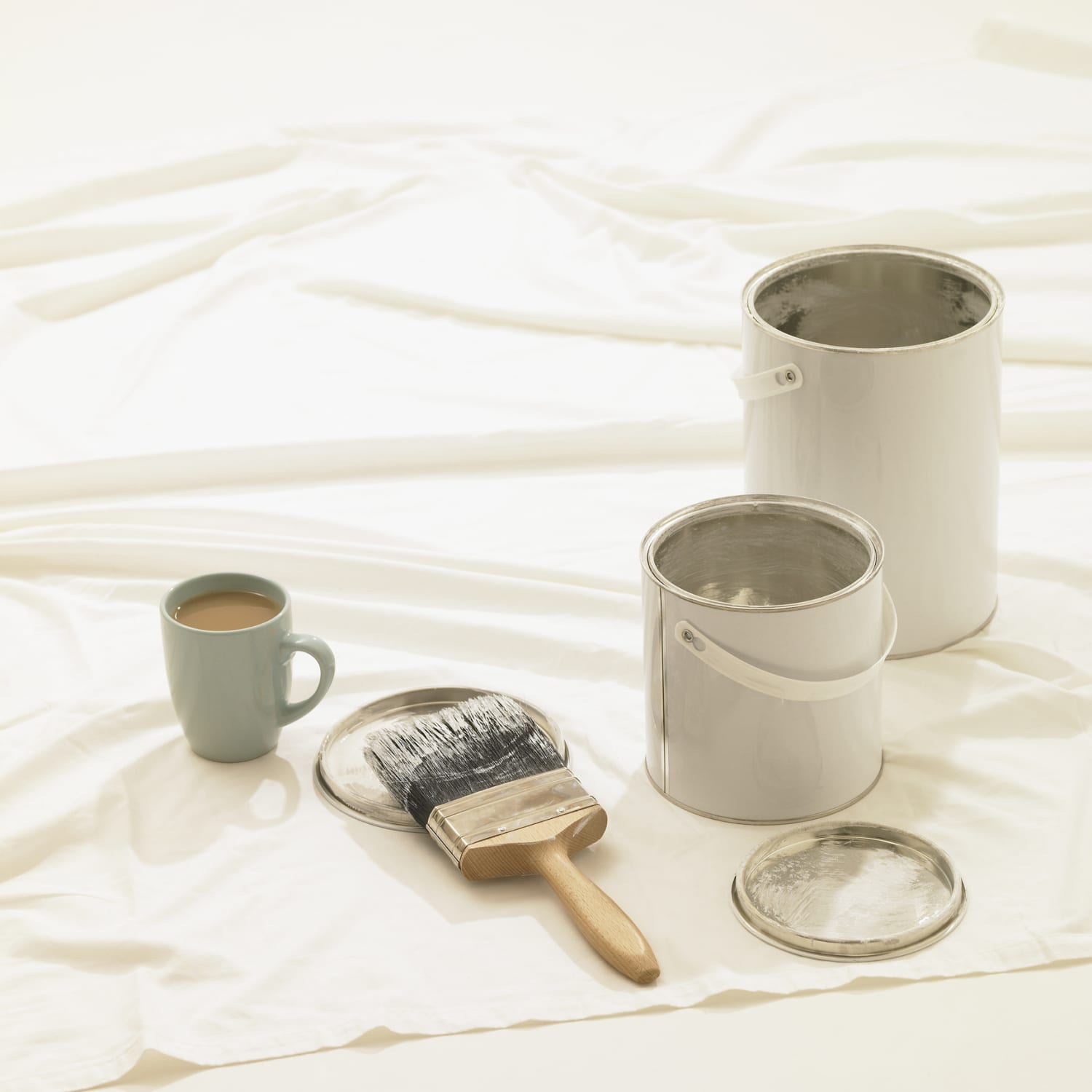 Only halfway through 2019 and the first wave of 2020 color announcements have begun. This week, PPG revealed that Chinese Porcelain is the first 2020 Color of the Year, and now Behr has unleashed their 2020 Color Trends palette. (June has been feeling very colorful.)
We're not just dealing with one hue, nay, a whole array of 15 that work together to achieve a common goal: a connection to the natural world. There are three themed "stories"—Worldhood, Restore, and Atmospheric— that each contain five colors, all of which were inspired "from the desire to engage with the world around us and restore balance in our everyday lives," according to a press release.
Let's begin with Worldhood, which is meant to embody an overall warm ambiance that will mold a welcoming space, especially catering to those in the hospitality industry. "Customers of restaurants, hotels and other businesses will feel drawn to the rustic tones inspired by exotic travels that reflect natural rugged," said Erika Woelfel, Vice President of Color and Creative Services at Behr Paint Company. This collection includes Rumba Orange (M230-7), Charismatic (PPU6-14), Bubble Shell (S160-3), Cider Spice (S210-5), and Red Pepper (PPU2-02).
In short, Behr is truly catering to every type of living through a range of color stories, bringing the focus back to wellness and health. And hey, if it brings more calmness into our lives, we're sold!