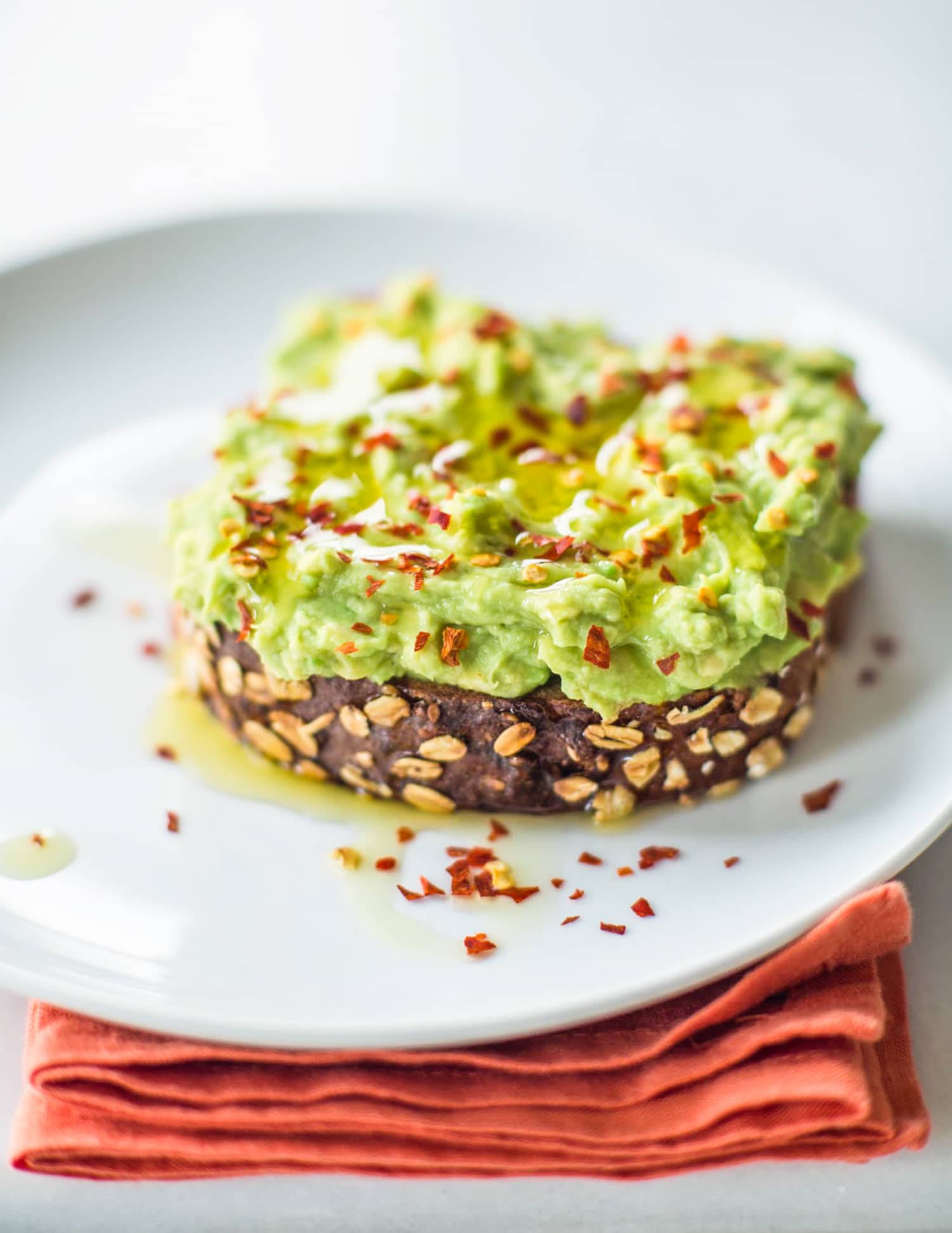 In the eyes of real estate developers, avocado toast is like a Millennial mating call. So it's no surprise that the purchase of a condo at one development comes with a year's supply of the breakfast staple. 
According to The Globe and Mail, Woodbridge Homes Ltd. in Vancouver offered anyone who purchases a unit in its West Coquitlam development, Kira, a year's supply of avocado toast, an incentive that amounts to a $500 gift card to a local eatery. And while you may snicker at the Millennial-targeting move, it seems like the publicity stunt has brought in plenty of interest. Ryan Lalonde, president of MLA Canada, told the Globe and Mail that the company has sold 60 percent of the initial offering already.
Lalonde said that during the first three weeks of sales, nearly 85 percent of purchasers referenced the sandwich campaign. Four buyers said they became aware of the building solely because of the viral avocado toast campaign.
"We wanted to find a way to cut through that noise (in the marketplace)," Lalonde told the Globe and Mail. 
The Kira, which has a target demographic of 25-to-40 year olds, did draw in buyers with financial incentives, in addition to edible ones. For example, buyers can put down a 10 percent deposit, rather than a typical one of 15 or more.
Of course, it's not just hearty toast that are drawing in potential buyers. There's also wine! The Globe and Mail also reported that condos at Mode, a new development in Vancouver's Killarney neighborhood, come with a promise of a free glass of wine a day for a year. That's the equivalent of a $1,500 gift card to a neighborhood wine store, or about $29 a week. 
Mode also added in a financial incentive, as well. Buyers can save $10,000 to $20,000 off their purchase price depending on how many bedrooms are in the specific condo unit. 
The benchmark price of condo in Metro Vancouver is $664,200, according to the real estate board's monthly market report. If avocado toast and wine work so well, imagine how successful affordable prices would be!