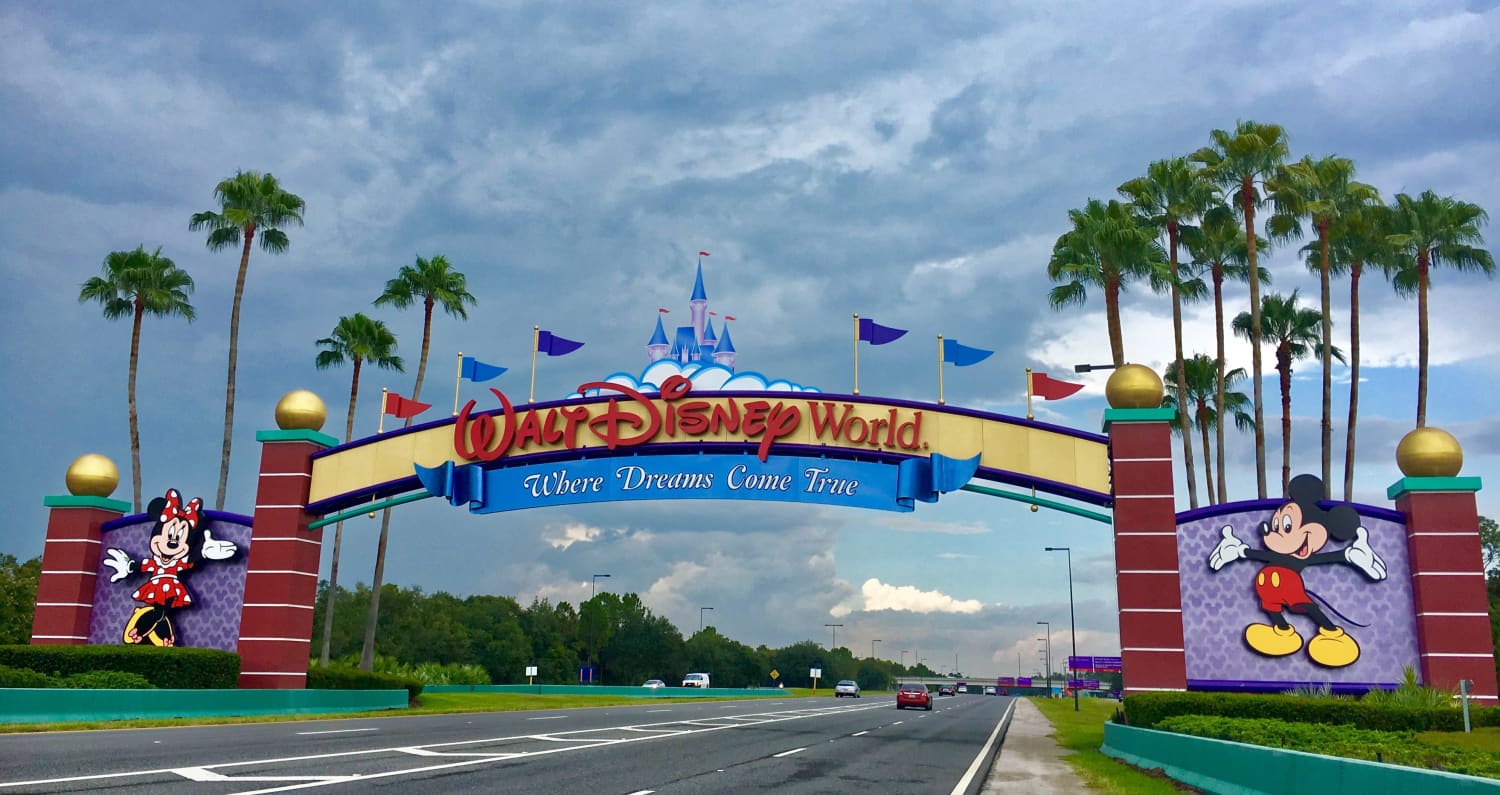 Have you been thinking about taking your kid to Walt Disney World in Florida? If it seems like a match made in vacation-heaven for your family, you're going to want to know about the new package Disney just unveiled—especially if your planning to bring your kids there for the very first time.
The "My First Disney Getaway" package is meant for kidswho have never been to Disney before. Piggybacking on all of the thrill that comes with a child's first trip to the land of all their favorite characters, Disney's new package is also economically worthwhile. For $999, a family of three (defined as two adults and one child between the ages of three and nine) will get a 2-night stay sprinkled with perks.
In addition to staying at select Disney All-Star Resorts, the party will get a 2-park Magic Ticket that includes one-day admission tickets to Disney's Animal Kingdom and one-day admission tickets to Magic Kingdom. There is a one stroller rental per day included in the deal, plus a merchandise bag stuffed with a plush toy, book, pen, and special "First Visit" Micky Ears.
All in all, the package makes a first-time visit a little more exciting and affordable. To get in on this deal, the travel dates must fall between Sunday and Wednesday nights from August 11, 2019, to September 25, 2019, and you must book your travels by September 24. Even then, it's *most* of those nights—not all—so be sure to check out all the information before booking.