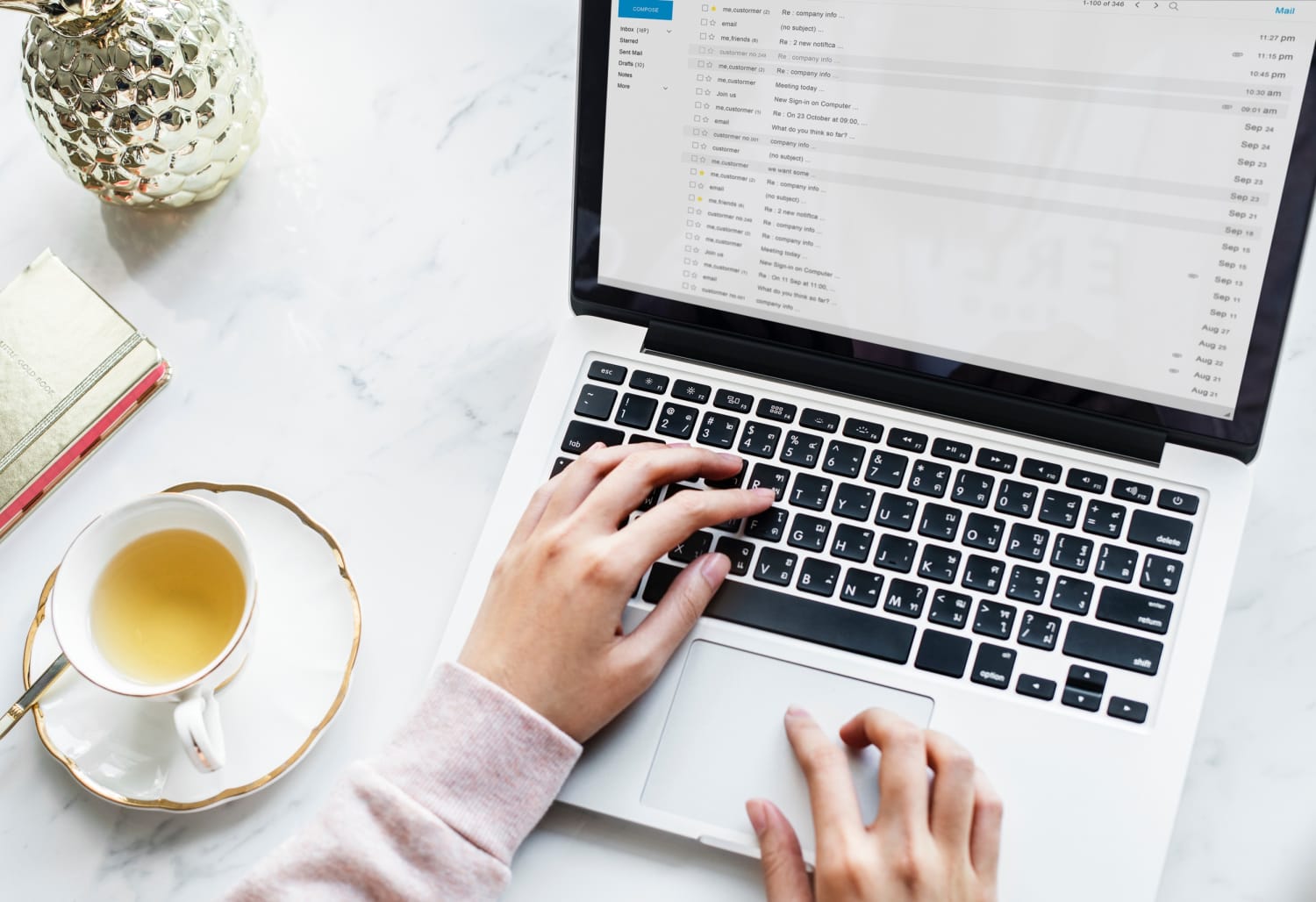 Work from home jobs are all the rage these days, and it's not difficult to see why. Just picture it: sitting at home in your pajamas with your hair up in a messy bun, not having to deal with a long commute. And while working from home has its challenges (like motivating yourself to actually get work done without anyone looking over your shoulder), as someone who is currently penning this story in bed, wearing their cat pajamas, I can authoritatively say that WFH life is pretty darn sweet.
For those looking to make the switch from an open office plan to your home office, we've rounded up five work from home gigs from top-rated Glassdoor companies.
1. Online English Instructor at VIPKID
A bachelor's degree and a year of teaching experience is all you need to apply for this position to teach English to students in China. A curriculum is provided, and you can teach part-time as there's no minimum amount of hours. The company is on Glassdoor's list of Top 100 Best Places to Work 2019.
2. Principal Project Manager at TTEC
This person is responsible for independently managing the execution of projects on a global scale, from new client business to internal projects, working independently and leading project teams. Formal experience in a project management role and with client-facing, senior, and executive level management communications are required.
3. Talent Attraction Specialist at Kelly Services
If you have recruitment experience and an understanding of advanced sourcing techniques, this job could be the one for you. It's an 8-5 but is a remote position—great for anyone that likes to keep a consistent schedule. Responsibilities include developing and implementing strategies to identify candidates for open positions that are difficult to fill.
This seasonal, virtual, customer-facing role is for a certified CPA, EA, or practicing attorney and involves helping Intuit customers complete their taxes using the company's TurboTax products. Excellent communication skills are a must, as the tax advisor is expected to provide expert guidance and explain tax and technical terms.
5. Behavioral Medical Director at UnitedHealth Group
This telecommute position comes with a large salary, and a hefty amount of responsibility to match. The Behavioral Medical Director helps to ensure the delivery of cost-effective, quality care for patients that incorporates recovery and resiliency. They oversee clinical staff and manage services at all levels of care.