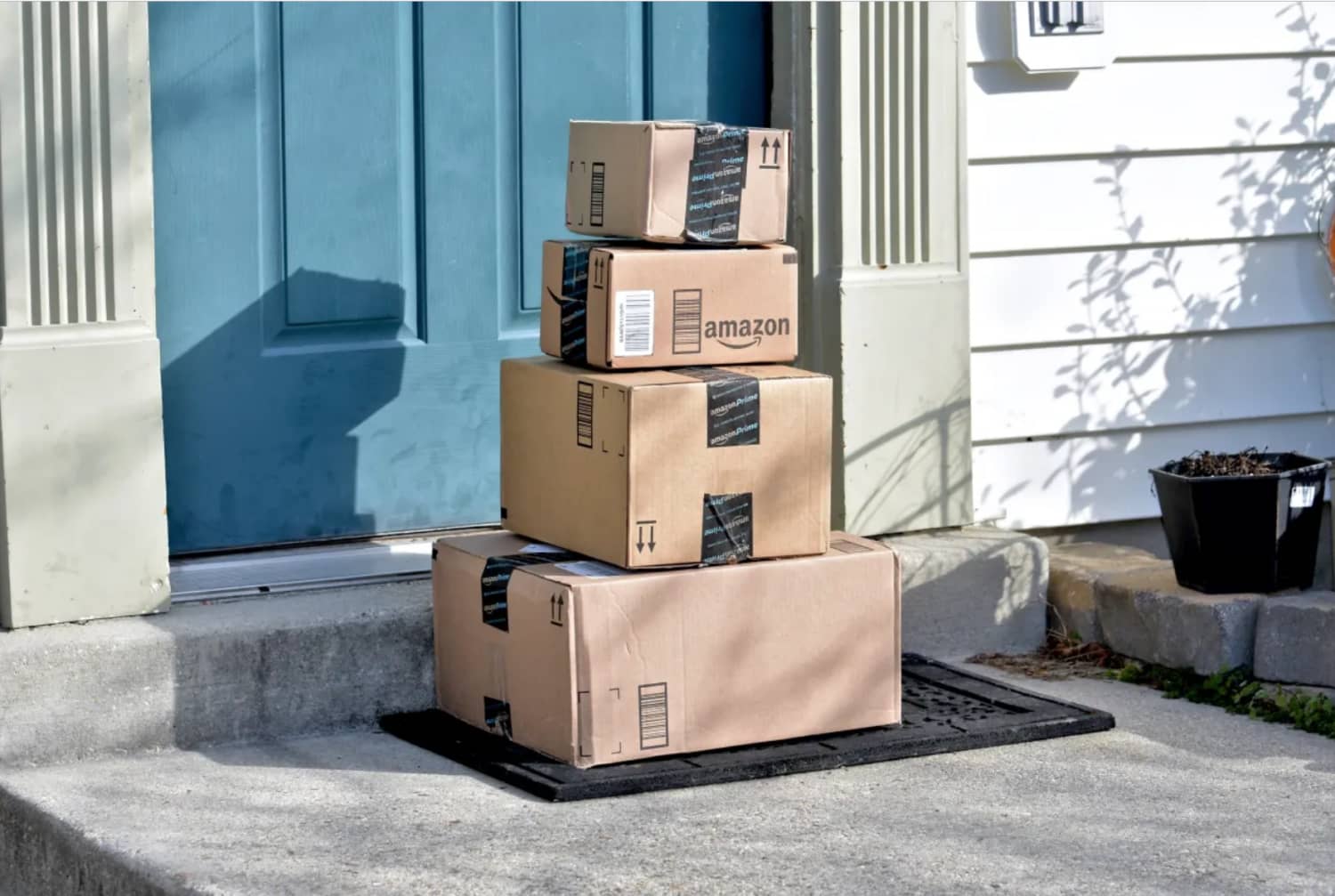 It was the sale heard around the world—or at least all over the Internet.
Over the past few years, Amazon's Prime Day has transformed from a convenient opportunity to buy a new television or set of cast-iron pans into the shopping event of the year. This year, Amazon is upping the ante by making the sale into a two-day extravaganza. Of course, other retailers are following suit by offering their very own deals of epic proportions.
We're not the only ones who are impatiently waiting for July 15 and 16 to roll around; interior designers have also marked their calendars for the sale.
Curious to see what will be in their e-carts, we asked five design experts what they're eying during this year's sale. Though their answers run the gamut from smart home appliances to throw blankets, one thing's for sure: They're bound to get the best bang for their buck on Prime Day. Happy shopping!
"I am always looking for deals on Pendleton blankets. They are classic, toasty warm, and colorful.  I love to stock up on them!" —Jen Going, founder of Jen Going Interiors
"This Prime Day, we are eyeing so many fun home gadgets. Our favorite is Nest's Indoor Camera and Learning Thermostat. This Prime Day, the camera is said to be around $347 for a pack of three. Currently, one camera costs about $160, so if your looking to put multiple cameras around the house this is a wonderful deal. These cameras are so sleek and look great in any room. We love the thermostat because it can be controlled from anywhere, even when your not home, simply from your phone. Not to mention, it's a great home investment and could potentially save you money on utilities in the long run." —Jade Joyner, co-founder and principal designer of Metal + Petal
"We've got our eyes on this fun Jonathan Adler carved wood credenza. It allows me to incorporate a small dose of his campy take on modernism without having to introduce a new color palette into my client's home." —Jean Liu, interior designer
"My Acadia rugs are one of our best-sellers and an affordable and humane way to bring the chic hide rug look into your home.  I particularly love these for layering over solid jute rugs or wall to wall carpet."—Erin Gates, interior designer and founder of Elements of Style
"I try not to get caught up in the 'deals, deals, deals' headspace, so I focus on things that will [improve] my life. What have I wanted for a while, what will add value, and what will last? For me the smart home systems are great additions so I can listen to music or check my time when getting ready in the morning!" —Alessandra Wood, interior design expert and vice president of style at Modsy