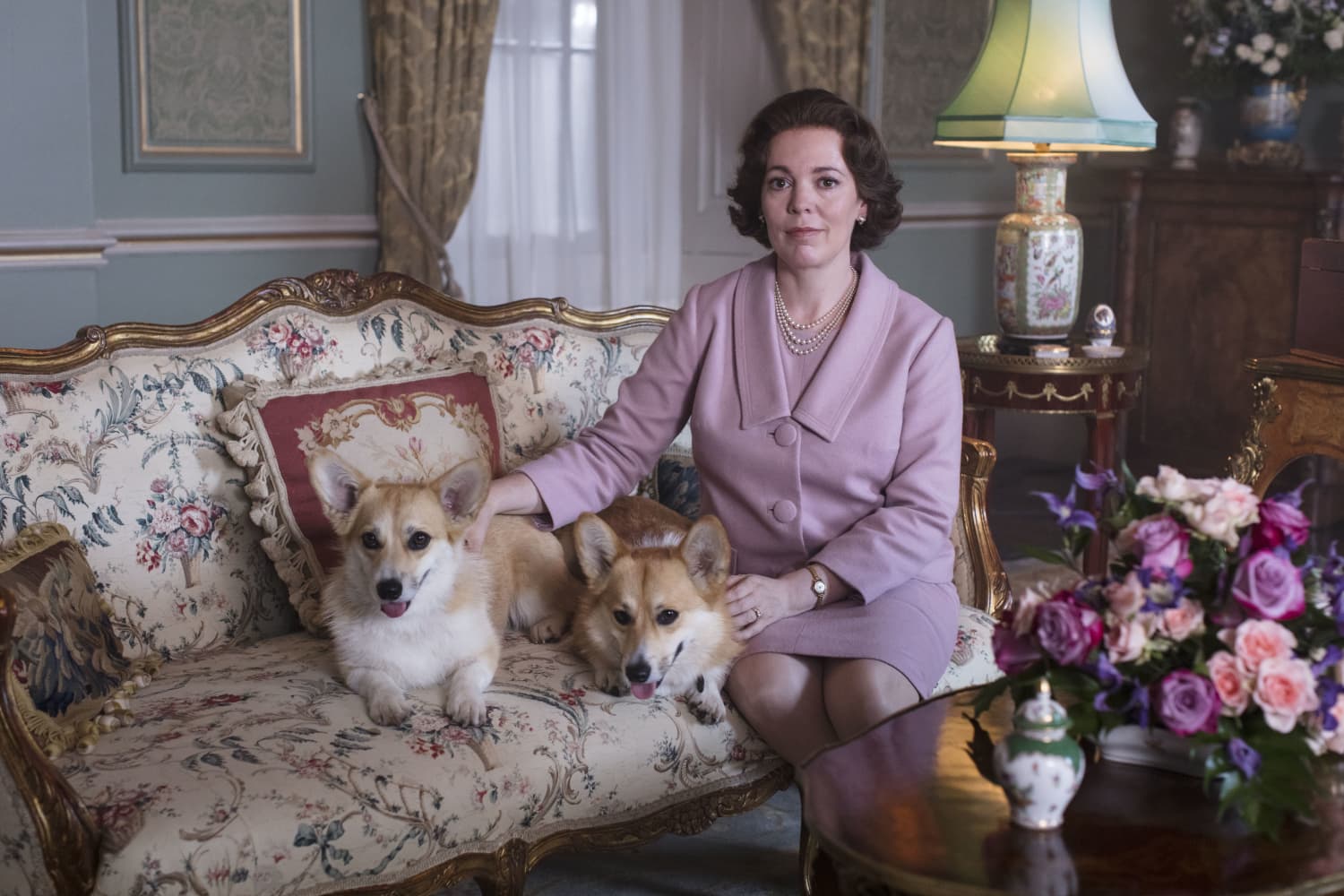 Creating an accurate retelling of history via film isn't always pulled off well. Fortunately, that's not the case with critically acclaimed "The Crown," which has gained quite the large following. And that following has been patiently (and impatiently) awaiting word on the show's third season.
Well, to those who have been sending royal-filled wishes, we have great news: the season premiere's launch date has now been announced. Mark Sunday, November 17 on your calendar because it's the day.
Written by Peter Morgan and made for Netflix, the intense tale first premiered in late 2016. The show is meant to be a continuation of Morgan's film "The Queen" and chronicles the life of Queen Elizabeth II, all the way from her experience as a newlywed to present day. It's interesting to see how the longest-ruling monarch shaped not only England, but world politics at large.
Of course, folks on Twitter were royally thrilled about the trailer. If you're not already excited, these will definitely do the trick.
So much for that, Olivia. Hello, round two!
The key to a good life: watching "The Crown"
Olivia is just royally winning at life.
OOO: Thank you for your message, I'm currently watching "The Crown." Be back when I return from shock of amazement.
What better time for an excuse to wear a crown?
We appreciate the ambitiousness, good luck with that!