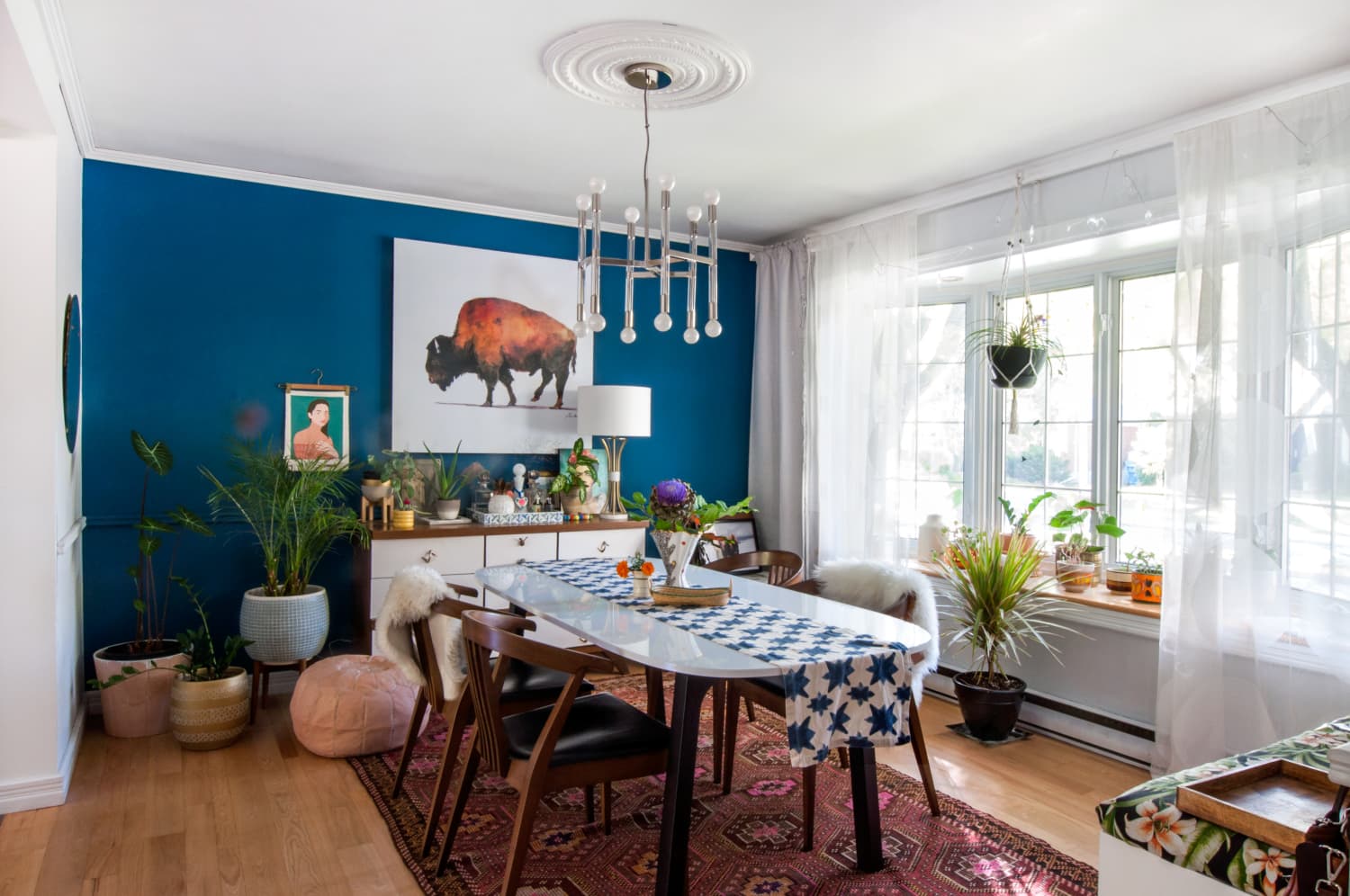 When it comes to getting your home clean and tidy, there is one proven technique that never fails. I have heard it put into practice by countless friends, family and coworkers, and I used this method to success at least a dozen times last year.
In fact, you've probably done this yourself—maybe by accident. But it's time we all harness this untouchable cleaning motivator in a really intentional way.
Today's Assignment: Plan a get together.
Plan a get-together to have a friend or two (or 10!) over during the first weekend of February (or whatever day works best for you near or after the end of the Cure). Having people over at the end of all this is going to keep you especially motivated to keep going.
It can be a big party, or just a casual meeting. Dedicate an entire weekend afternoon, or just 30 minutes after work. The size, time, and style of your thing is up to you. Book club, brunch, a Super Bowl party, wine after dinner out, coffee before softball practice, a Galentine's day get-together, movie night, clothes swap, family dinner, game night, a kid's birthday party. Whatever!
This is a very real part of the Cure, so take a few minutes and get it done. Send out the invite—a text, email, or Facebook event is just perfect—and do it today.
I know many of you skip this part of the Cure… and that's totally fine. It would be hypocritical, after all the talk about adapting the Cure to fit your lifestyle, to make this one assignment mandatory. But the get-together serves an important function in keeping you committed and excited about your space.
So if you're going to pass on today's assignment, is there something else you can do or set up today to stay accountable for the rest of the month?
It's not too late! Here are a few ways to participate in the Cure: