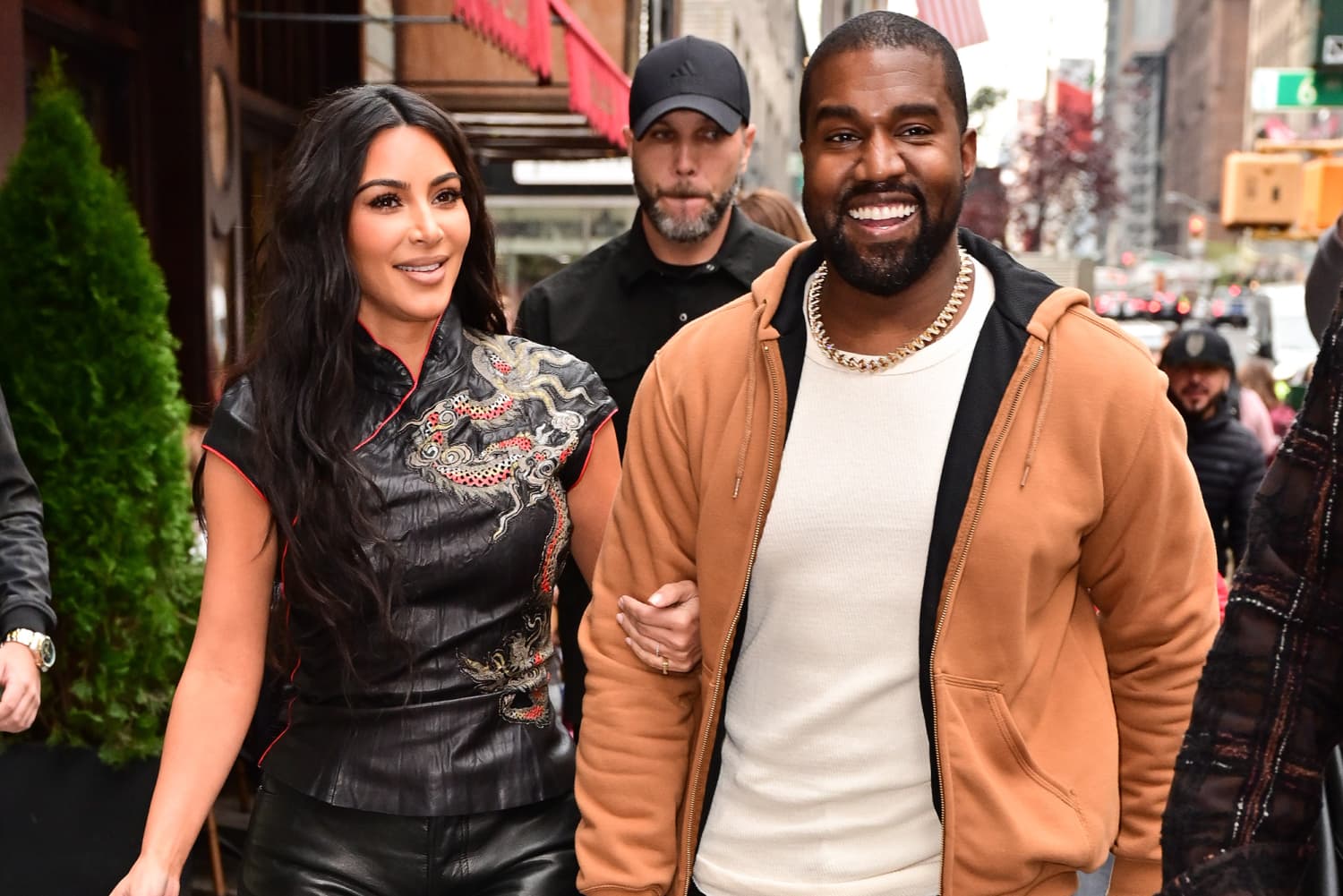 Kim posted the playroom tour on her Instagram earlier this week (MTV UK posted it to Facebook), walking viewers through the space. "Just because you guys always say my house is so, like, minimal, you guys haven't seen my playroom," Kim said as she started to pan the camera around the room. There's the stage with toy instruments, the paint section where homework is done, followed by each of her kid's designated toy section. Our favorite part? Chicago's section, complete with a grocery store and a washer-dryer unit. 
Kim notes how impressive the grocery store is, demonstrating how you can ring items up on the register. There's a scanner area that beeps when you swipe an item over it, and after you press a couple of numbers, the pad on the other side requests a signature. There's even a Starbucks cup to make the shopping experience more authentic. (And with the impressive size of Chicago's "pantry," it looks like she frequents the grocery store often!)
Next on the tour is the "home" area, complete with a cleaning station where all the brooms and pans hang, the kitchen with all the appliances needed, and—one of our favorite parts—the washer and dryer unit (that every New Yorker wishes they had in their apartments).
Kim then walks viewers through a "whole organized situation," which is a closet with all the crafting supplies organized and ready to use. Clear bins of slime, bubbles, stamps, markers, and color-coordinated crayons line the shelves, and then there's a hidden gem at the back of the closet: the costume section.
So there you have it, folks! Not only does the Kardashian-West house have (some) color, but also a fab playroom where some impressive home-related toys exist. One question remains, where's the Baby Dyson?